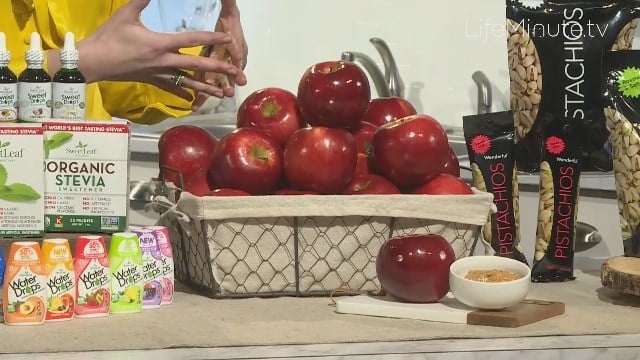 Healthy Eating Guide
Produced for Good Housekeeping - Registered Dietician and Director, Good Housekeeping Food and Nutrition Brand Lab, Jaclyn London's tips for making smart choices when it comes to food
November 19th, 4:58 AM EST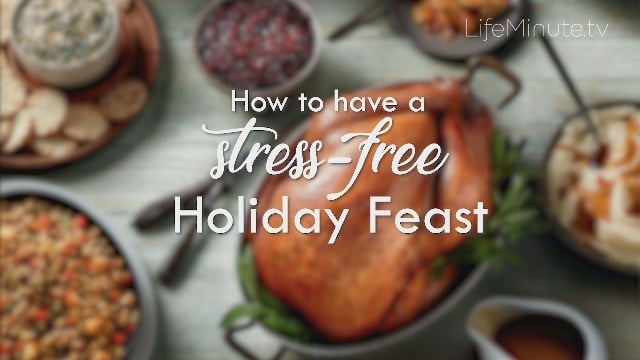 Stress-Free Feasts
Produced for Boston Market - Does the thought of preparing a holiday feast have you feeling like there's too much on your plate? No worries. Here to help...Chef Tony Fialho, Director of Culinary Innovation at Boston Market to share tips, tricks and the many ways to help you get Thanksgiving dinner done right.
November 13th, 12:40 PM EST
Easy Food and Drink for Fabulous Fall Entertaining
Produced for POM Wonderful, Litehouse Foods, Deutsch Family Wines - Fall entertaining is here! This autumn don't waste time making everything from scratch instead try these these tips to spend less time in the kitchen and more time with friends and family.
November 1st, 7:08 AM EDT