Creating a Safe School Environment
These action steps will show how parents and students can help be a part of a school's effort to create an orderly, respectful environment.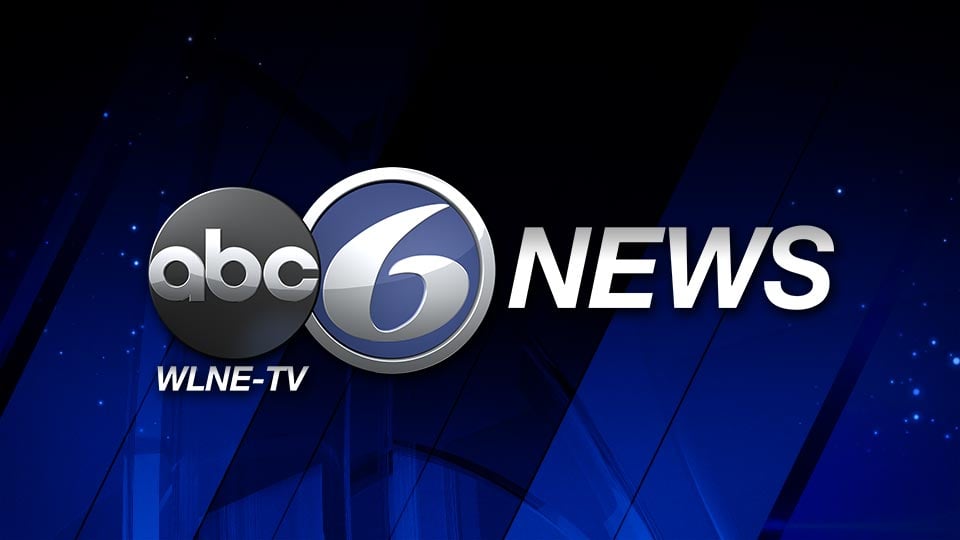 Choosing After-School Child Care
There are many options for school-age child care. Each offers advantages and disadvantages, and none is right for all children under all circumstances. Here are some things to watch for when choosing child care for your child.