Education
Bully, no more
Bullying is an ever-growing problem for students of all ages. Here are some resources to ensure you and your loved ones are safe in and out of the classroom.
Tuesday, March 22nd 2011, 3:25 PM EDT
Updated:
Tuesday, March 22nd 2011, 4:26 PM EDT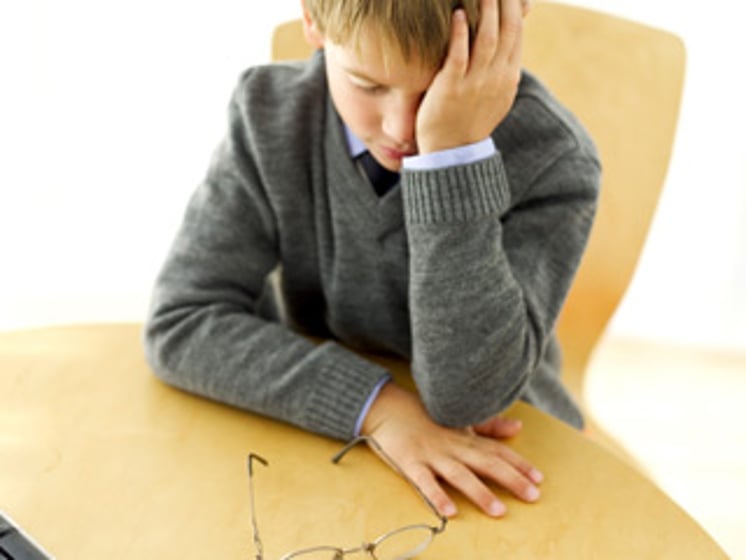 By Ted Rybka
Provided by WorldNow
Just about everyone has experienced or witnessed a bullying incident during their school-aged years. Whether it was a one-time episode or something that occurred on a continual basis, the issue of bullying is firmly ingrained in most Americans' psyche. While many dismiss this type of harassment as a "rite of passage" into adulthood, many educators, businesses and even the president are implementing new safeguards and programs to stop the intimidation factor.
There are no definitive numbers on how many students are bullied each school year, but many estimate that one-third of all students experience some form of harassment.  That estimate, however, may only scratch the surface. A recent study by the National Center for Education Statistics showed that more than 60 percent of students who experienced bullying never reported the incident.
Being badgered on the playground or in the classroom can have dire consequences. Bullied students often experience depression, anxiety, loneliness, and obstacles with school work. This can lead to low self-esteem, problems with drugs and alcohol and other long-term physical and mental health issues.
The issue gained national prominence with the convening of the White House Conference on Bullying Prevention, held March 10, 2011.
In a press release following the conference, President Barack Obama said, "If there's one goal of this conference, it's to dispel the myth that bullying is just a harmless rite of passage or an inevitable part of growing up.  It's not…Bullying can have destructive consequences for our young people.  And it's not something we have to accept. As parents and students; teachers and communities, we can take steps that will help prevent bullying and create a climate in our schools in which all of our children can feel safe."
In addition to statements by government officials, educators and students on the harmful effects of bullying, the conference yielded a slew of resources for everyone involved.
StopBullying.gov:  This website provides information from various government agencies on how children, teens, young adults, parents, educators and others in the community can prevent or stop bullying.  It also provides details on how to get help for those that have been victimized by bullying.
Stop Bullying Now!: A campaign by the Health Resources and Services Administration to raise awareness about bullying. The campaign covers ages five to eighteen years old, and includes tool kits to encourage and empower youth to mentor younger children to take action again bullying.  
Facebook: Facebook will unveil two new safety features in the coming weeks: a revamped multimedia Safety Center to incorporate multimedia, external resources from renowned experts, and downloadable information for teens.  Additionally, they will create a new "Social Reporting" system to enable people to report content that violates Facebook policies so that it can be removed as soon as possible, while notifying parents or teachers of the content so that the reasons for its posting can be addressed. 
Bully-Free: It Starts with Me: The National Education Association's online campaign will identify and support caring adults in each school who will listen and act on behalf of bullied students in schools across America.  The NEA will invite its members to join the campaign and will work to extend the campaign to the broader community. 
For more information about programs not listed here, please visit Stopbullying.gov's online resources page.
Ted Rybka is an editor for WorldNow and has written on a variety of subjects for print, radio and television for more than 10 years.