Sales - Money
"Scrooge Index" shows that New York is America's least charitable city
America's richest communities have been cross-referenced with how much, or little, those who live there give to charity. If you're looking for donations, you may want to avoid New York.
Friday, September 7th 2012, 2:57 PM EDT
Updated:
Friday, September 7th 2012, 4:52 PM EDT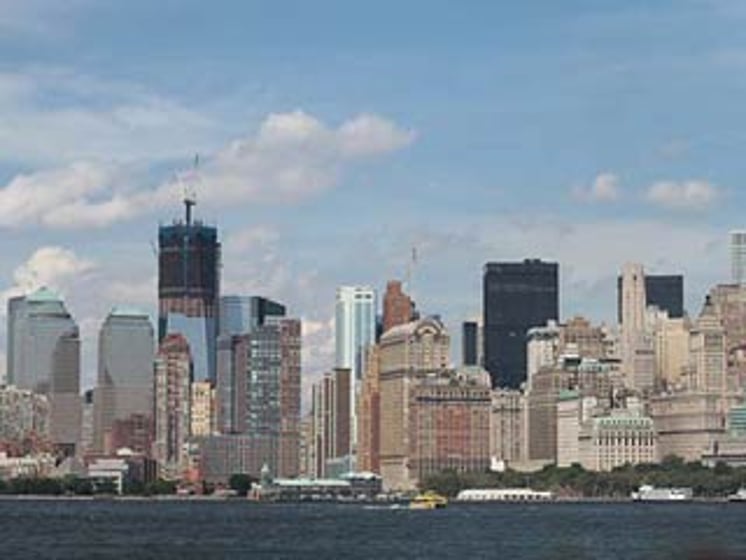 (WORLDNOW) -- Gordon Gekko has long been the image of the typical titan of Wall Street but it turns out that Ebenezer Scrooge may be a more accurate stereotype: Deseret News has released a ranking of America's richest communities cross-referenced with how much, or little, those who live there give to charity. Seven of the 10 stingiest counties were in the Greater New York area.
Los Angeles, Chicago, Houston and Dallas round out the top five metro areas deemed the most Scrooge-like, meaning that the image of the big city being a cold and harsh place to live may in fact be true. To compile this list, Deseret News compared adjusted gross income (AGI) vs. charitable donations data listed on 2008 income tax returns on a ZIP code by ZIP code basis. Going through their 50-county least charitable listing the contribution percentage of AGI in these counties ranged from as low as 1.3% in Manhattan's 10014 to as "high" as 4.4% in Beverly Hills' 90210.
Perhaps to goad the big city big wigs to be more charitable, Deseret News has also released a ranking of the most charitable cities. The 50 most openhearted cities are spread out through the country, with many of them located in the South. More than simple "Southern hospitality" may be at play here. The three most charitable cities -- Tulsa, Okla. (Oral Roberts University), Collegedale, Tenn. (Southern Adventist University) and Alpine, Utah (Brigham Young University) -- are all located near large schools with a religious focus.
It should be noted that The Big Apple isn't totally rotten to its core. Buried within data is the fact that Manhattan's 10111 ZIP code gave 6.6% of its income to charity. Perhaps New York's modern-day Scrooges aren't so bad after all.
Dan Meade is the Money editor for Worldnow. You can follow him on Twitter here.