Sales - Tax
IRS has options to help small business owners
Seven resources to help small businesses owners with common topics
Updated:
Friday, October 27th 2017, 9:27 AM EDT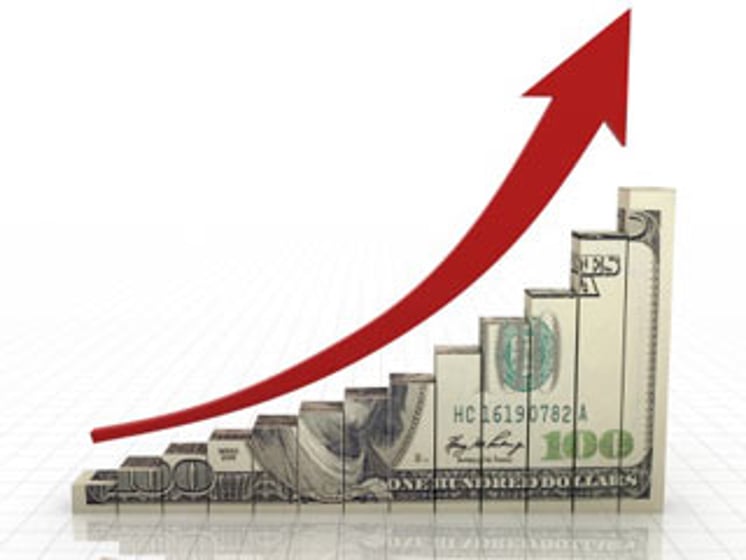 Small business owners often have a running list of things to do. These include deadlines, sales calls, employee issues, banking, advertising – and taxes. The IRS can help with the last one.

Here are seven resources to help small businesses owners with common topics:
 
Organizing Tasks: The IRS Tax Calendar for Businesses and Self-Employed helps  owners stay organized. It includes tax due dates and actions for each month. Users can subscribe to calendar reminders or import the calendar to their desktop or calendar on their mobile device.
Getting Information by Email: Small business owners can sign up for e-News for Small Businesses. The free, electronic service gives subscribers information on deadlines, emerging issues, tips, news and more. 
Watching Videos: The IRS Video Portal  offers learning events and informational videos on many business topics.
Finding Forms: The Small Business Forms and Publications page helps business owners find the documents they need for the type of business they own. It lists tax forms, instructions, desk guides and more.
Meeting in Person or Online: Small business workshops, seminars and meetings are held throughout the country. They're sponsored by IRS partners that specialize in federal tax topics. Topics vary from overviews to more specific topics such as retirement plans and recordkeeping.
Remember that all of the web page addresses for the official IRS website, IRS.gov, begin with http://www.irs.gov. Don' t be confused or misled by Internet sites that end in .com, .net, .org or other designations instead of .gov. The address of the official IRS governmental Web site is http://www.irs.gov/.