Sales - Tax
Tax professionals: visit IRS.gov for data protection resources
Tax professionals must take strong measures to protect themselves and their clients
Updated:
Friday, December 22nd 2017, 7:56 AM EST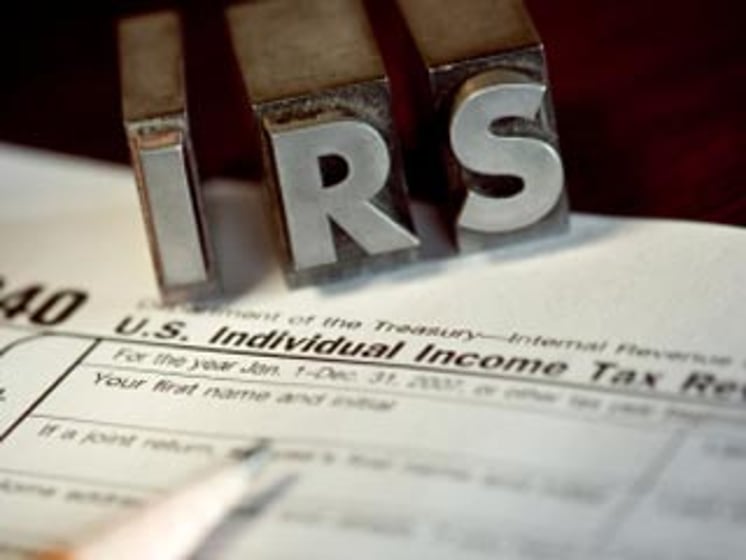 Tax professionals increasingly are targeted by cybercriminals seeking to steal sensitive client data. Thieves use stolen information to file fraudulent tax returns. These criminals are based both here and abroad. They are highly sophisticated, well-funded and technologically adept. Because of this, tax professionals must take strong measures to protect themselves and their clients.

This tip is part of the "Protect Your Clients; Protect Yourself" campaign. The campaign's goal is to raise awareness among tax professionals about their legal obligation to protect taxpayer data and to highlight the security risks posed by identity thieves.  It is an initiative of the Security Summit, a joint project by the IRS, states and the tax community to combat identity theft. Because of the sensitive client data held by tax professionals, cybercriminals increasingly are targeting the tax preparation community.

Crooks use many methods, including emails and phone calls, to trick tax preparers. Thieves convince preparers into giving up passwords and other personal data. The criminals can even take remote control of someone's computer system.

To find out more about how they can fight cybercriminals, tax preparers can check out these six resources on IRS.gov.
 
e-News for Tax Professionals  – Preparers can register to get this electronic newsletter. It's one of the best ways for tax professionals to get the latest national and local IRS news
Quick Alerts – Preparers can subscribe to receive alerts about events that affect Authorized IRS e-file providers, issuers and payers, transmitters, and software developers.
Don't Take the Bait – This page features information to help tax professionals increase their computer security. It highlights the successful email scams called "spear phishing" where criminals identify themselves as a someone who has a trusted relationship with the recipient.
Taxes. Security. Together – This page highlights information for taxpayers, tax professionals and businesses. It focuses on the actions people can take to protect their sensitive data.
National Tax Security Awareness Week 2017 – This page links to tax tips, news releases, and other information related to the week-long series of events. These events focused on increasing awareness of tax security issues.
Remember that all of the web page addresses for the official IRS website, IRS.gov, begin with http://www.irs.gov. Don' t be confused or misled by Internet sites that end in .com, .net, .org or other designations instead of .gov. The address of the official IRS governmental Web site is http://www.irs.gov/.