Sales - Money
6 things the world's best athletes can teach you about getting out of debt
Follow Olympic athletes' examples to crunch your budget, achieve your goals
Updated:
Monday, February 5th 2018, 9:00 am EST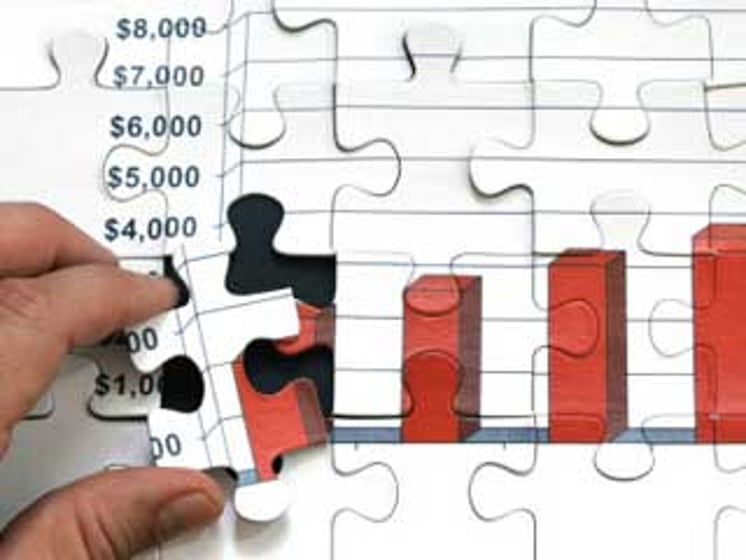 Water bottle. Nutrition bar. TV remote. You are ready for the Winter Olympics. But did you know that while you are appreciating astounding feats of athleticism, you can also find inspiration to tackle your own goals, including getting out of debt? 
As you flex your sports-viewing muscles, you also can devote some time to an area of your personal life that can benefit from the example of super-athletes: your finances. If you struggle with debt, paying bills on time or sticking to your budget, you can learn from sports competitors. Check out these six tips to build your financial prowess.
Focus on goals. The key to smart spending and saving is budgeting. But people who look at budgeting as a way to curtail spending, or who focus on dollars and cents, may be missing the bigger picture. Budgeting is the tool that helps you do what you want to do in your life. Athletes set goals, ranging from hitting a turn better in a swim practice to winning a medal. Then they devise a training program to meet those goals. In personal finance, the idea is to look at what you want from life and put together a budget that will help you achieve those goals. Along the way, you may need to modify the goals or the "training program" that gets you there – just as a champion would.
Do what it takes. Setting up systems and processes is key. No matter if you are striving for an athletic medal or planning to get out of debt, the bottom line is in the results. Competitive athletes track their progress in every way, every workout, every day. To succeed in personal finance, it is just as important to track spending, identify patterns and look at expenses as a percentage of your income. Then decide what you can change to help you achieve your goals.
Be efficient. Goal-focused athletic training leaves little time or energy to waste. Similarly, you will get out of debt faster if you find ways to make the most of your time and money. Avoid late fees by making sure you have an organization system in place to pay all bills on time. Perhaps look into auto-pay options. Arrange automatic transfers to a savings account or emergency fund. The more efficient you are, the more time you can spend reaching the goals that matter in your life, whether that means time with family or time for a side gig to pay off debts faster.
Get the fuel you need. World-class athletes famously eat 8,000 to 10,000 calories daily while training. That's about five times as much as an average person might consume. But high-caliber athletes could not earn medals or pennants by eating only junk food or by taking in a calorie-restricted diet. Similarly, as you eliminate debt, you need to "feed" your mind and spirit. Maybe that means learning new ways to manage money. You may require new ways to have fun that fit your budget, whether that is a hobby or spending time with friends. Or you might develop a mindfulness practice such as mediation to calm your worries about money or other issues.
Recover from setbacks. As soon as you make a plan to get out of debt, you are likely to face setbacks. Your car may need a repair, a family member might face a visit to the ER or your refrigerator could break down. Just as athletes do after an injury, focus on recovery. Accept that you may not be able to achieve your plans, whether that's a gold medal or paying off a credit card, this month. Take care of the issue and then put yourself back on track toward the ultimate goal.
 Seek trusted help. Everyone needs an outside eye to weigh in from time to time. Sometimes all you need is to talk with your spouse or a trusted friend to stay on track. Other times, you may need a financial planner. If you are struggling with unmanageable credit card debt or medical debt, you might benefit from debt relief help. Do not hesitate to call in a pro – after all, no athlete makes it to the big leagues without good advice.
By setting your focus on getting out of debt and on the way to financial freedom, you could find yourself debt-free and ready to soar by the time the next global ski-jump competition comes around.

Andrew Housser is co-founder and CEO of Freedom Financial Network. The family of companies, providing innovative solutions that empower people to live healthier financial lives, includes Freedom Debt Relief and Bills.com. Housser holds a Master of Business Administration degree from Stanford University's Graduate School of Business, and a Bachelor of Arts degree from Dartmouth College.