Money
Style and protect your phone with the best LG V35 ThinQ cases
It's a beautifully designed glass sandwich, but the LG V35 ThinQ is at risk of cracks and scratches if you don't look after it. Time to shop for the best LG V35 ThinQ cases and covers to safeguard your smartphone.
Friday, June 8th 2018, 9:55 AM EDT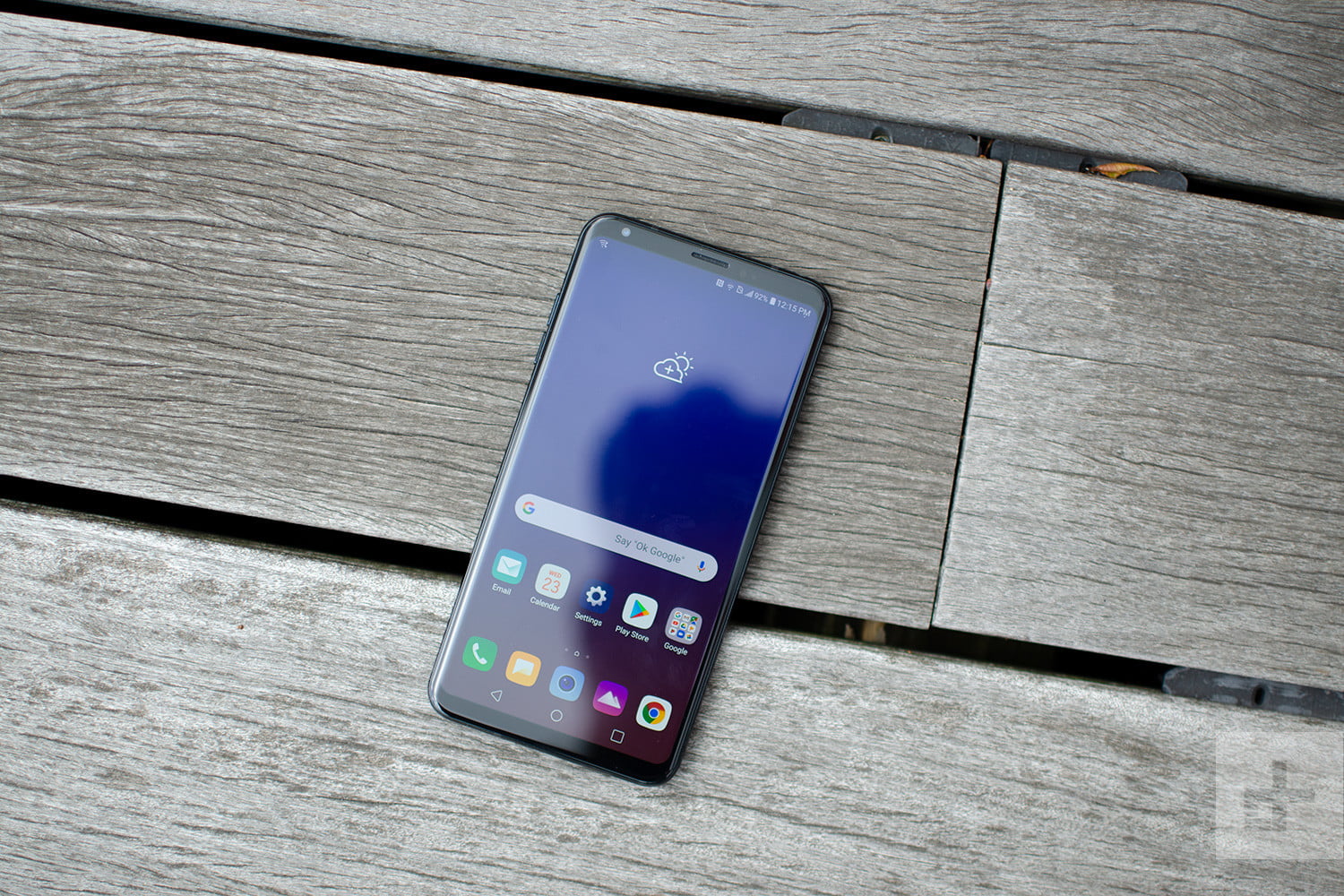 With cutting-edge hardware, A.I. smarts, and a refined design, there are plenty of reasons to snag a new LG V35 ThinQ. This expensive piece of tech is packed with tricks, but the design is a thin aluminum frame sandwiched by glass — and that spells danger. Drop this phone and you could end up with unsightly cracks or scratches. The smart play is to buy a case to protect it from harm.
Luckily, there's plenty of choices because the LG V35 ThinQ is a lot like the LG V30 on the outside, so much so that the same cases will fit the LG V35. Imprint your own style and get some protection with one of the best LG V35 ThinQ cases.