News
Businesses get back to normal after drop in customers from Slatersville bridge closure
The Stone Arch Bridge in North Smithfield has reopened after shutting down last January for a $13.5 million reconstruction project. Businesses in the area felt the hit of the closure, and are grateful to have things get back to normal.
Friday, January 11th 2019, 5:54 PM EST
by
NORTH SMITHFIELD, R.I. (WLNE) -- Traffic is once again flowing over the Stone Arch Bridge in North Smithfield after it was shut down last January for a $13.5 million reconstruction project.
The bridge, located in the Slatersville section of town, dates back to 1855 and is the fastest way for residents to access a strip of shops on Main Street.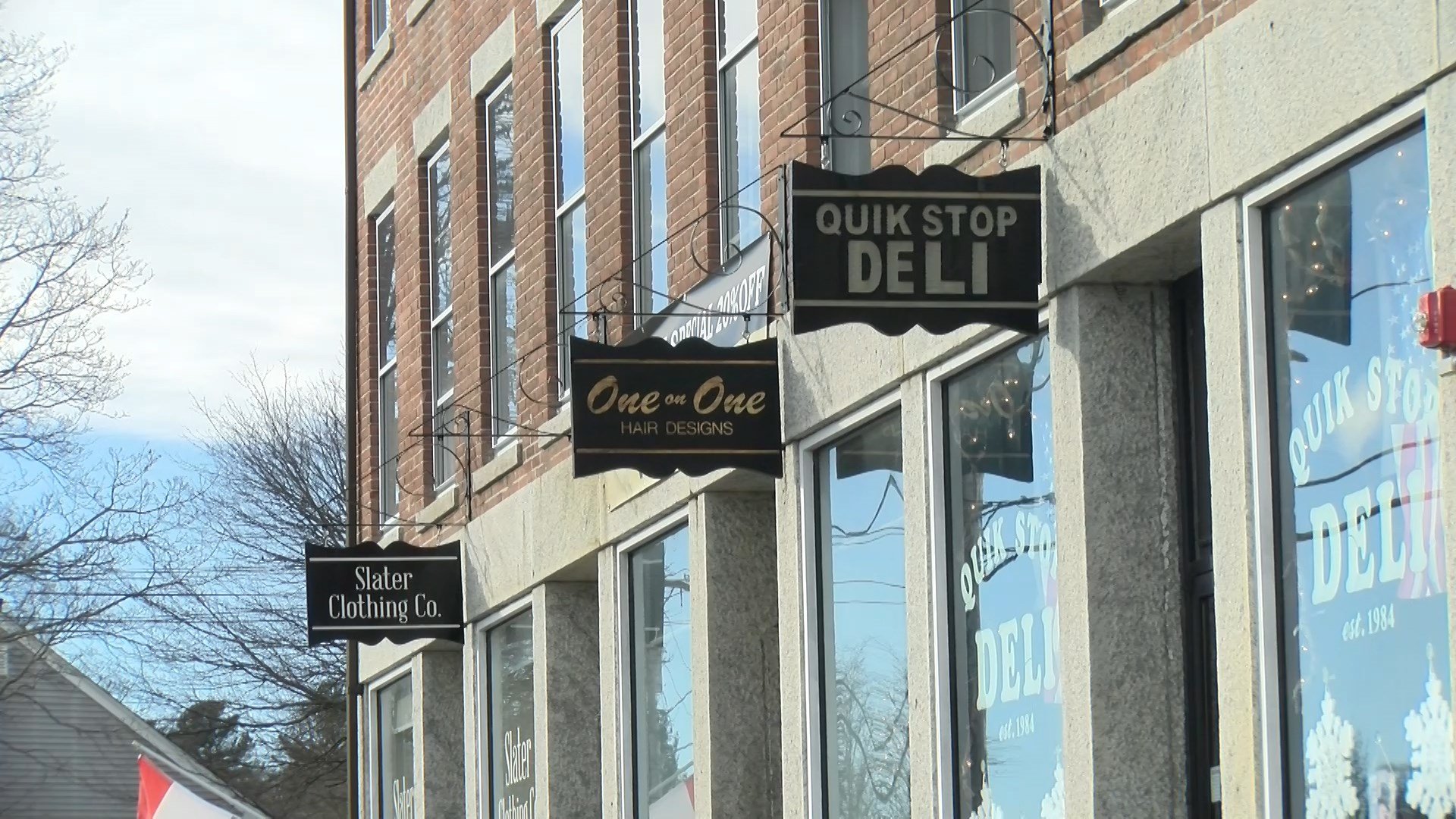 When the bridge closed for a year, those businesses took a hit.
"It hurt quite a bit. We didn't know if we'd get through it, but we did."
The Quik Stop Deli has been in that location for 18 years. Owner Jacelyn Labrecque said her family dreaded the long-awaited reconstruction.
"It was a little hard to take, but we knew it had to be done so we just had to do the best we could to get through it. We saw about a 40% decrease when it all started."
Luckily, Labrecque said they had enough loyal customers who continued to make the trip.
"They had to go onto 146 to go around, which was an extra 12 to 15 minute drive each way."
A few doors down, the Slater Clothing Company wasn't so lucky. The boutique opened only two months before the bridge closed, not enough time to build a loyal customer base.
"It was a challenge. We made it through year one considering we had some huge obstacles," said owner Leslie Laforest-Branchaud.
It's only been a week since the bridge reopened, but the businesses are already noticing a difference. 
"We are seeing a lot of customers, curious people as far as they've been wanting to get here, but it hasn't been convenient for them to get here," said Branchaud.
The deli said they've seen an increase of around 20% so far.
"I'm optimistic. It's gonna be a good year," said Labrecque.