1 dead, 1 seriously injured after 'accidental' shooting in Coventry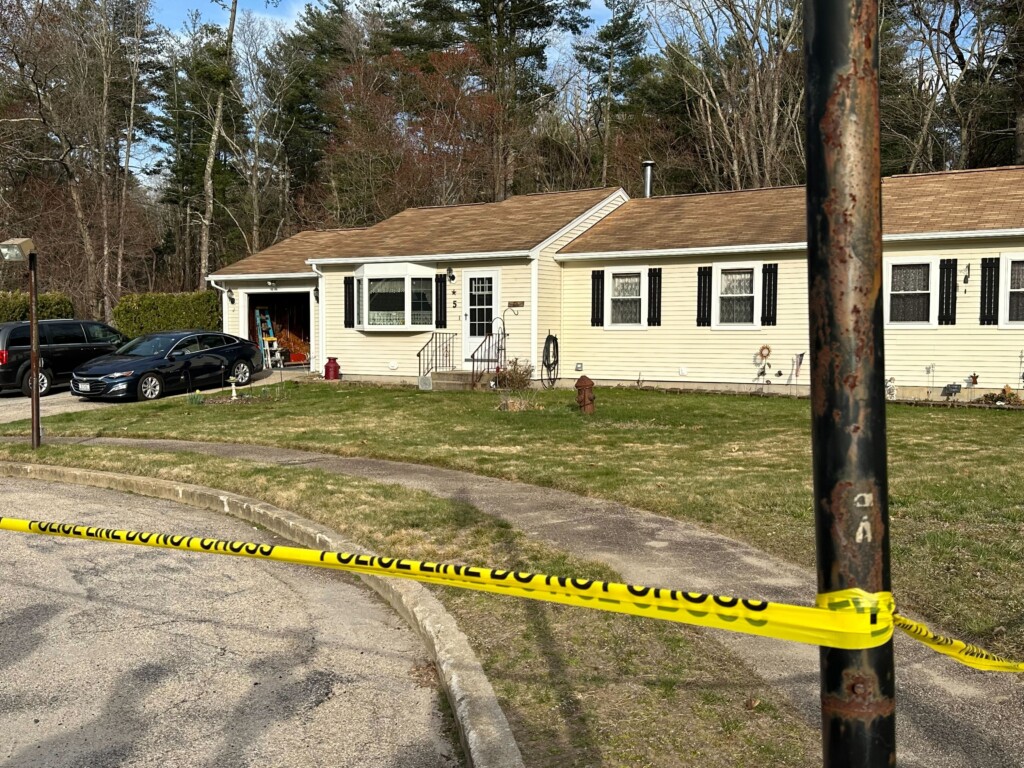 COVENTRY, R.I. (WLNE) — A large presence of Coventry police and a medical examiner truck were observed outside a single-story home.
According to police, at approximately 2:49 p.m., they responded to 5 Mulberry Ct. for a report of an accidental shooting.
Upon arrival, first responders located two adults in the home. One was pronounced dead on arrival and the other was gravely injured.
The second adult was taken to Kent County Memorial Hospital.
ABC6 News crews were on-scene where a perimeter of crime scene tape was established around the home.
Officials could be seen wearing protective covers on their shoes, photographing the inside of the house.
The investigation remains active and ongoing at this time.
No further information was immediately released.
This is a developing story and will be updated as information is released.