1 dead after car crashes into Cranston home, police say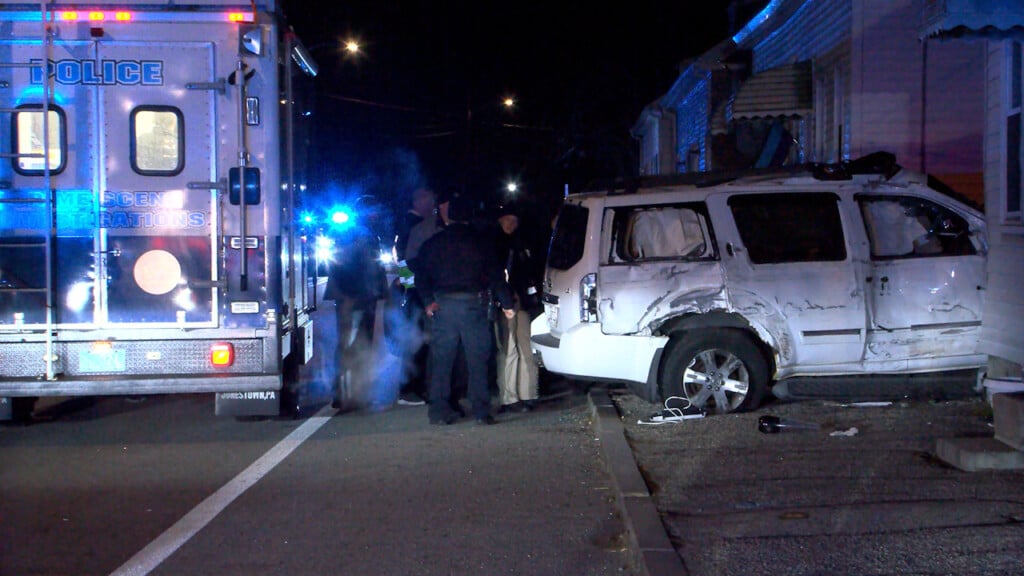 CRANSTON, R.I. (WLNE) — Cranston police said one person is dead after crashing into a home Wednesday night.
Maj. Todd Patalano said the car was traveling southbound when it hit two cars and then ran into a home on Dyer Avenue.
No other injuries or deaths were been reported.
ABC 6 News was on the scene where a crushed Nissan truck was seen against the exterior of a home.
A resident of the area told ABC 6 that this is not an uncommon occurrence on Dyer Avenue. However, this is the first death they said they can remember.
This is a developing story and will be updated as new information is available.