Man killed in Thanksgiving Eve shooting in Providence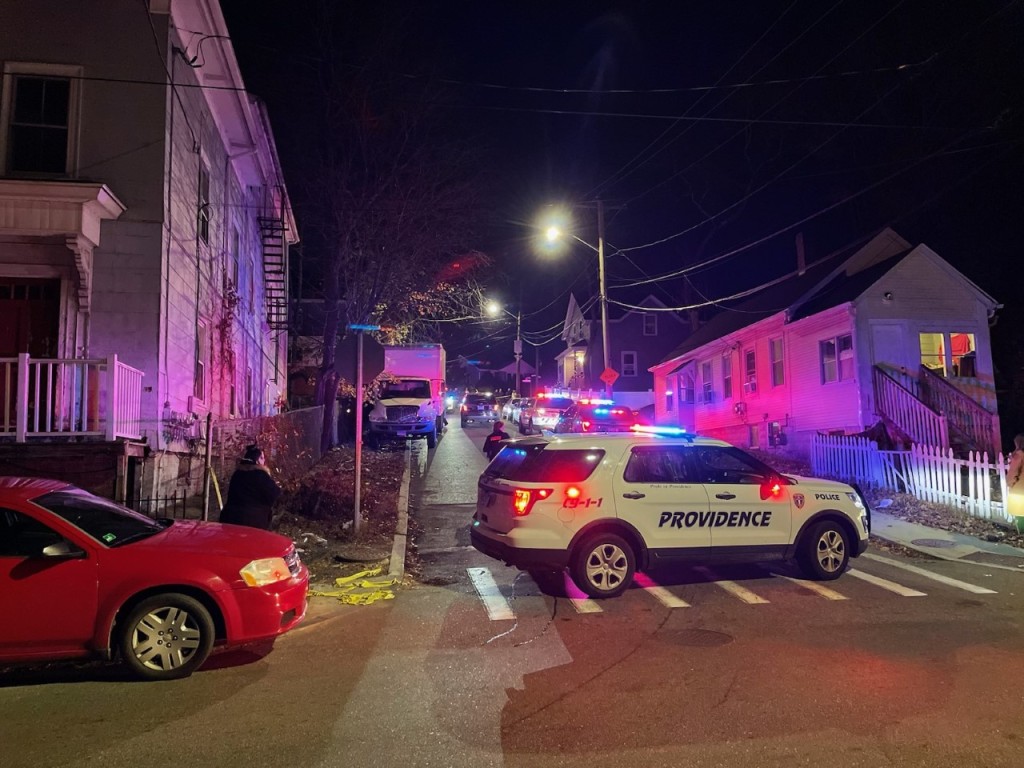 PROVIDENCE, R.I. (WLNE) — A man was killed in a Thanksgiving Eve shooting in Providence.
Maj. David Lapatin said a man was found at about 7 p.m. suffering from a gunshot wound after crashing his car on Hazael Street.
Lapatin said the man was taken to the hospital, where he died a short time later.
While police didn't release the victim's name, the major said the man appears to be in his early 20s and is from the Providence area.
Lapatin said they believe the man was shot a short distance away from the site of the crash on Phebe Street and that he drove away before crashing on Hazael Street.
The shooting is believe to be targeted and police will be reviewing any surveillance video in the area of the shooting and the crash, Lapatin said.
No arrests have been made at this time.
Anyone with information about the incident should call the Providence Police Department.