1 hospitalized after car crashes into utility pole in Portsmouth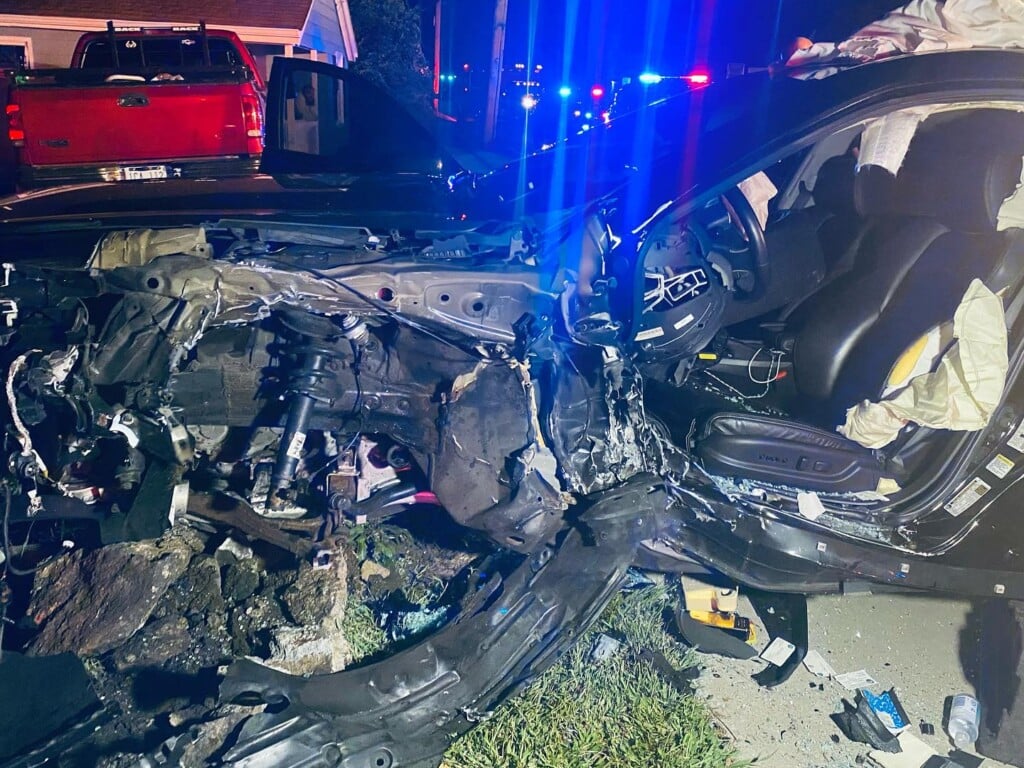 PORTSMOUTH, R.I. (WLNE) — One person was hospitalized early Sunday morning after their car crashed into a utility pole in Portsmouth.
Firefighters said they responded to the area of 3300 East Main Rd. at around 3 a.m. for reports of a car that crashed into a utility pole with the driver trapped inside. Residents as far as two miles away from the crash said they were able to hear the impact.
Officials said first responders were able to cut the driver free from the car using hydraulic tools. They were taken to the trauma center at Rhode Island Hospital for treatment.
The cause of the crash remains under investigation and no further information was immediately released.