1 injured, 2 arrested in Providence shooting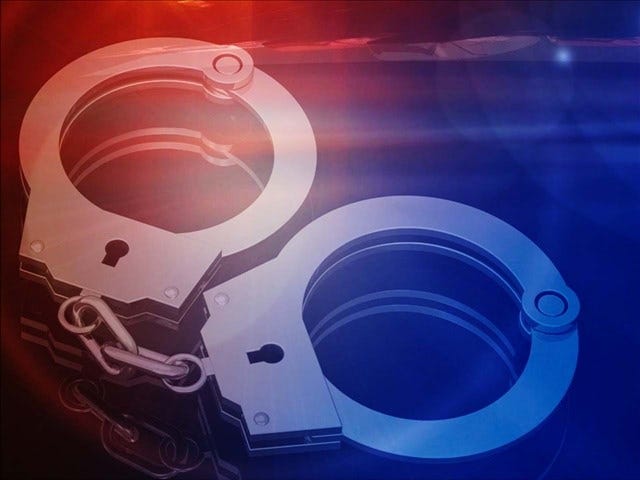 By Stephanie Vargas
news@abc6.com
Providence police are investigating a shooting where one person was injured Saturday afternoon.
Major David Lapatin tells ABC 6 a man was taken to Rhode Island Hospital after suffering from a gunshot wound to his leg. It happened before 5:00 p.m. on the corner of Plainfield Street and Poccaset Avenue.
Major Lapatin says two people have been arrested in connection to the shooting. Their identities were not available.
The case is under investigation.
(c) WLNE-TV 2015