1-month-old kidnapped by relative in Boston, police say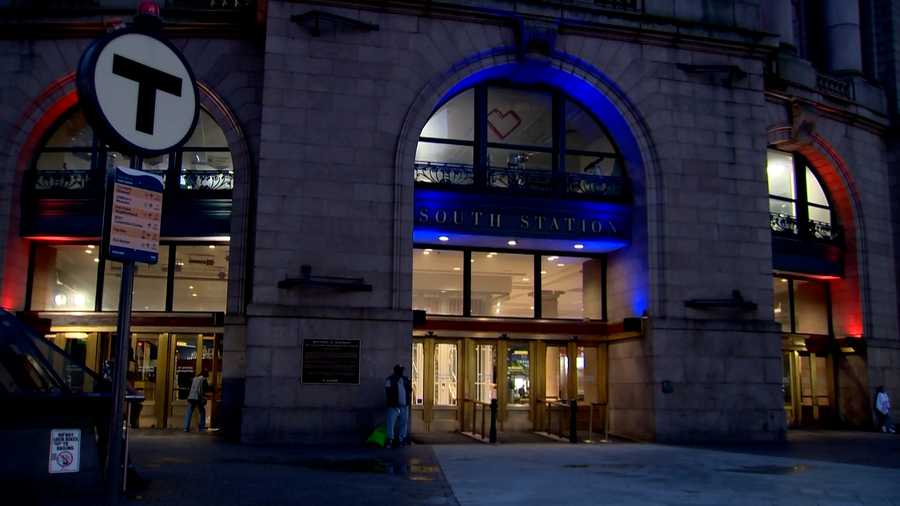 MEDFORD, Mass. (WLNE) — A man was accused of kidnapping a 1-month-old boy at the MBTA South Station in Boston.
Transit police said the incident happened at about 8 p.m. Wednesday.
Police said the infant was forcibly taken from his mother by the man, who was driving an older model red Chevrolet Suburban.
The man, whose name was not immediately released, then took off on Interstate 95 south toward Providence, said police. He was eventually stopped in Medford.
Police said the man was a relative of the 1-month-old. The baby is expected to be OK.