1 of 2 protesters hit by driver on Seattle freeway dies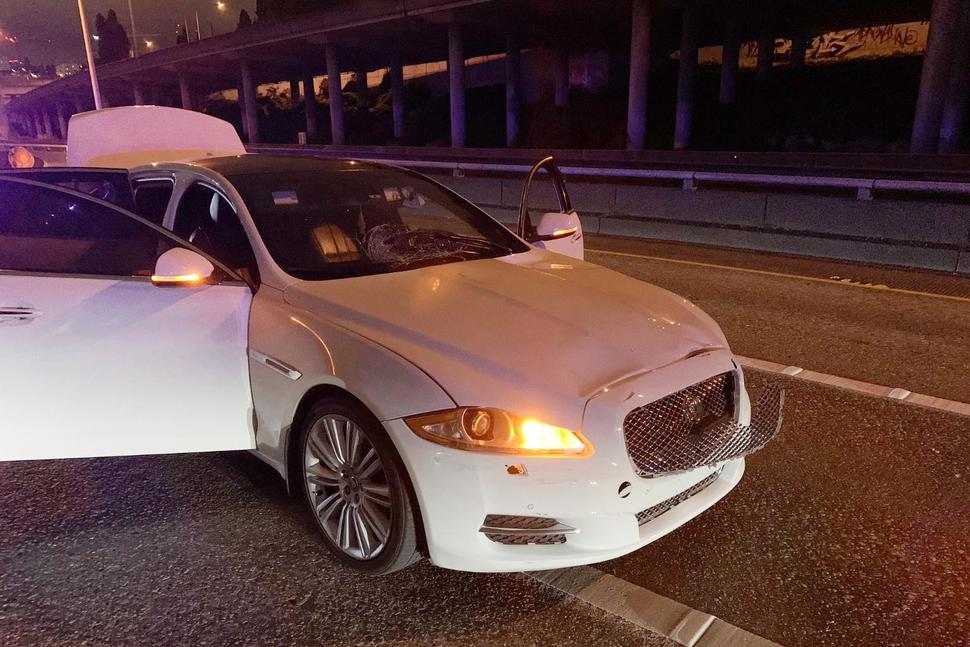 SEATTLE (AP) – One of two people hit by a man who drove his car onto a closed Seattle freeway and into a crowd protesting police brutality has died.
A hospital spokeswoman said 24-year-old Summer Taylor of Seattle died Saturday evening at Harborview Medical Center.
Officials say Taylor and 32-year-old Diaz Love of Portland, Oregon, were hit by the car that barreled through a panicked crowd of protesters on Interstate 5 early Saturday morning.
Police say Dawit Kelete of Seattle drove the car around vehicles that were blocking I-5 and sped into the crowd about 1:40 a.m.