1 Providence officer, 2 others arrested for assault at Roe v. Wade protest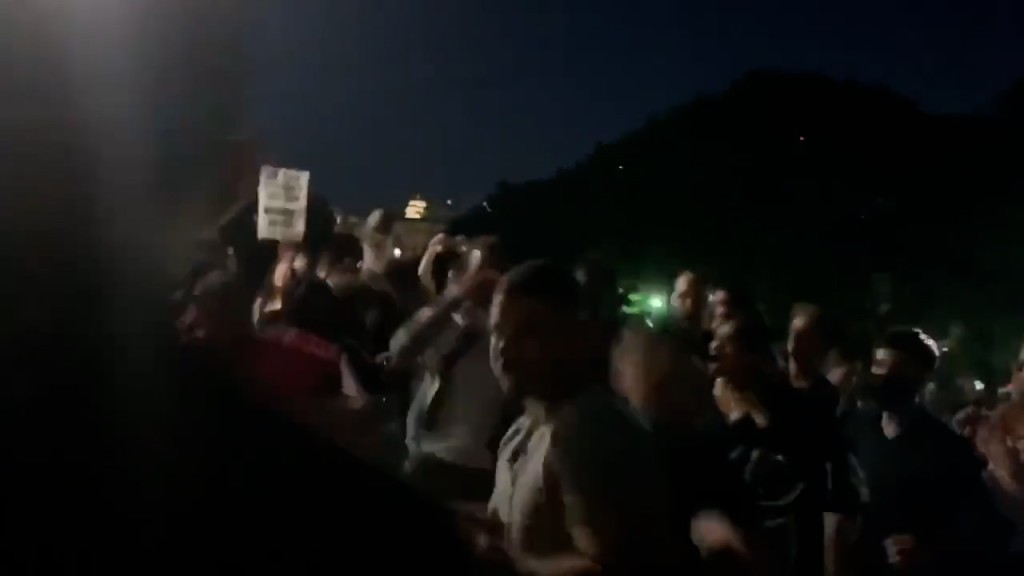 PROVIDENCE, R.I. (WLNE) — Three people, including one police officer, were arrested for assault during Friday's protest in Providence.
The protest was in response to the overturn of the Roe v. Wade ruling.
Police said, following the peaceful protests, Rhode Island State Police and the Providence Police Department received complaints of physical assaults.
As a result, Officer Jeann Lugo, 35, was arrested on assault and disorderly conduct. Lugo was off duty during the alleged assault. He turned himself in and was arraigned in court. He's scheduled to be back in court on July 8.
Warwick woman Jessica Burton, 39, was arrested for disorderly conduct. She was held in jail overnight.
Warwick man Nicholas Morrell, 31, was arrested for disorderly conduct, possessing a weapon other than a firearm, and resisting arrest.
Additional incidents from the demonstration is under investigation.