1 Rhode Islander killed, another injured in Connecticut crash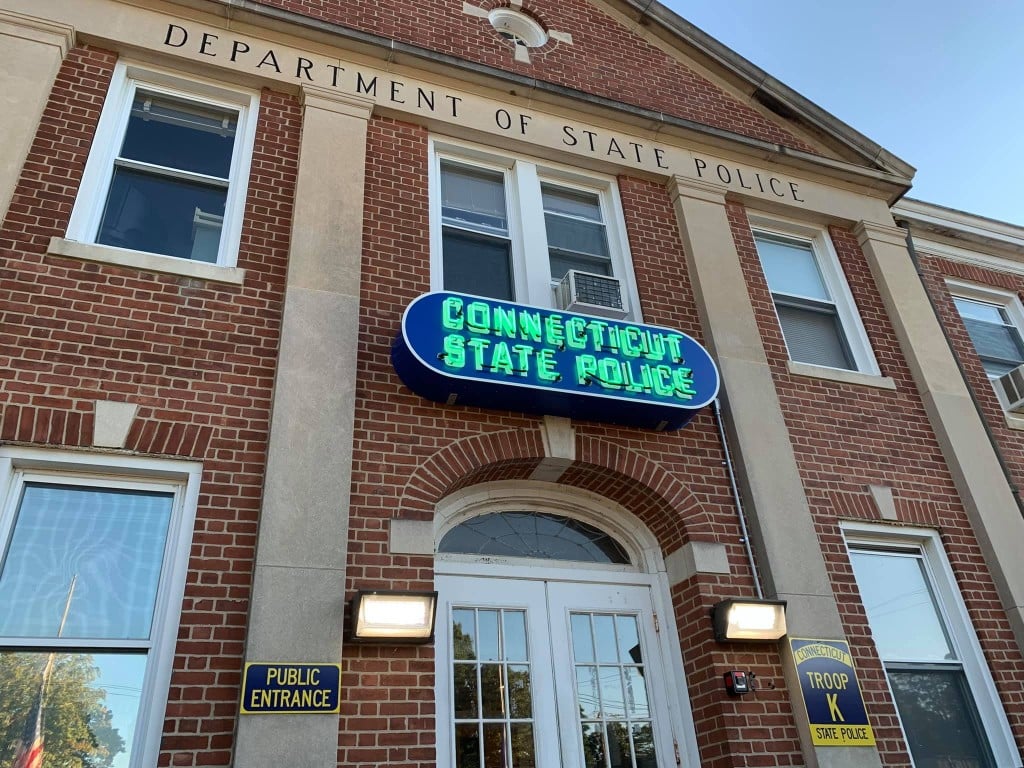 STONINGTON, Conn. (WLNE) — One Rhode Islander was killed and another was seriously injured after a crash in Connecticut.
The single-car crash happened just after 1 a.m. on Interstate 95 between exits 90 and 91.
Connecticut State Police said they received several 911 calls about a person walking on I-95 south near exit 91
When troopers arrived at the scene, police said they found a car that had hit a tree head-on.
Police said they learned that the person walking, a 23-year-old Ashaway man, was the passenger of the car that had crashed.
The 23-year-old was taken to the hospital with serious injuries.
The victim, 21-year-old Samantha Stone, also of Ashaway, was pronounced dead at the scene, said police.
The cause of the crash wasn't immediately released.