1 seriously injured in motorcycle crash on 95 N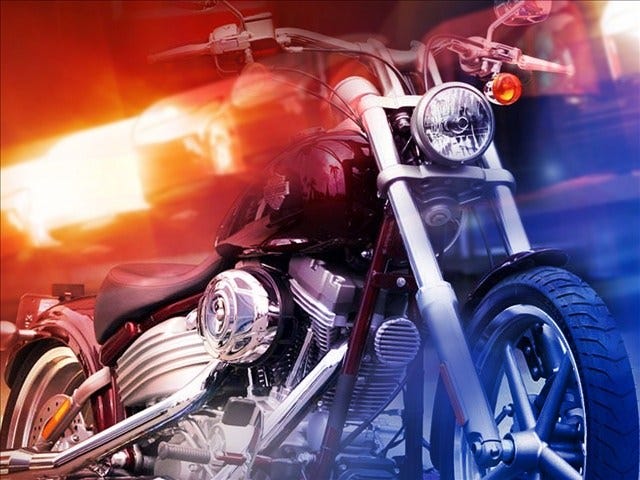 By Jennifer Petracca
One man is seriously injured after a motorcycle accident on 95 North this morning.
Rhode Island State Police stated that around 10:55 a.m., a couple on a motorcycle tried avoiding a pick-up truck that had entered their lane, causing them to lose control and crash near Exit 16.
The male motorcycle driver was not wearing a helmet and suffered serious injuries. The female passenger was wearing a helmet and suffered non life-threatening injuries.
Both occupants of the motorcycle are from Warwick and are said to be in their 50's.
State Police had to restrict two lanes of the highway and the ramp to process the scene, which took about 90 minutes.
The driver of the pick-up truck, an 80-year-old male from Coventry, was trying to change lanes when the accident happened. He was not injured.
The accident is still under investigation and the identities of the couple have not been released.
© WLNE-TV 2014