1 suspect arrested in donation jar theft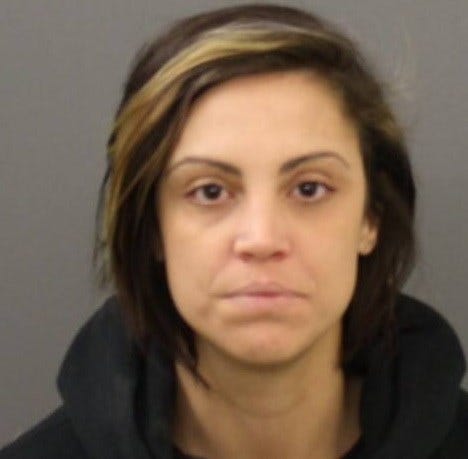 By Mike LaCrosse
One of the suspects involved in the theft of a donation jar in support of a little girl battling leukemia has been arrested.
32-year-old Veronica Mello, of New Bedford, was arrested after turning herself into police Tuesday afternoon.
Two jars with donations to support a little girl battling leukemia went missing on March 2nd.
The money was intended for the family of four-year-old Haylie Jansen of New Bedford.
'It makes me sick, heartless, very heatless," said Haylie's cousin, Melissa Valliere.
Valliere says Haylie's mom had to stop working to care for her two daughters during the treatment.
"So we are trying to help with everything we can do, so it can help pay her rent, her utilities, the food anything for her two girls," said Valliere.
The jars were taken from Mark's Beverage in New Bedford and Sunrise Bakery inDartmouth.
New Bedford police had released a photo of Mello and another suspect from the Mark's Beverage incident. If you recognize the second suspect (the female wearing the hat) you are asked to contact New Bedford Police.
Mello will be arraigned in New Bedford District Court on March 4th.
© WLNE-TV / ABC6 2015