1 woman injured in stabbing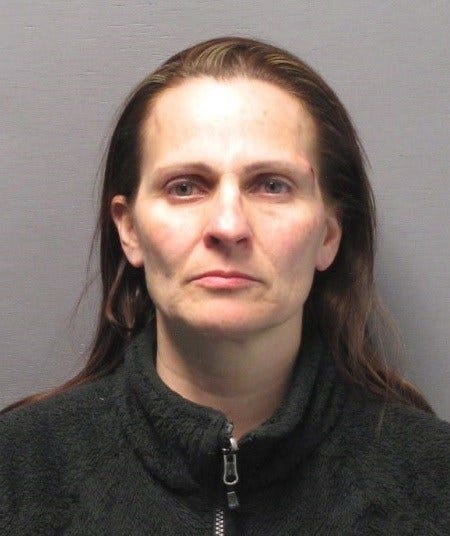 By Stephanie Vargas
PAWTUCKET, RI_ The Pawtucket Police Department responds to a stabbing which left one person injured.
Officials arrived at 2:20 am on March 30, to a stabbing on Meadow Street where a 39 year old female was stabbed.
Police observed the victim suffered non-life threatening stab wounds to her left and right arms. She was transported to Pawtucket Memorial Hospital.
Karen Bessell, 48, from Providence was identified as the suspect who initially fled the scene but later taken into custody by the Providence Police Department.
The incident occurred after the victim confronted the suspect while she was vandalizing a vehicle at the victim's address. The vehicle belonged to Bessell's 42 year old ex-boyfriend.
The victim's name has not been released and Bessell is being charged with Domestic Vandalism, Disorderly Conduct and Felony Assault.
© WLNE-TV 2015