10 new deaths related to COVID-19 in Mass.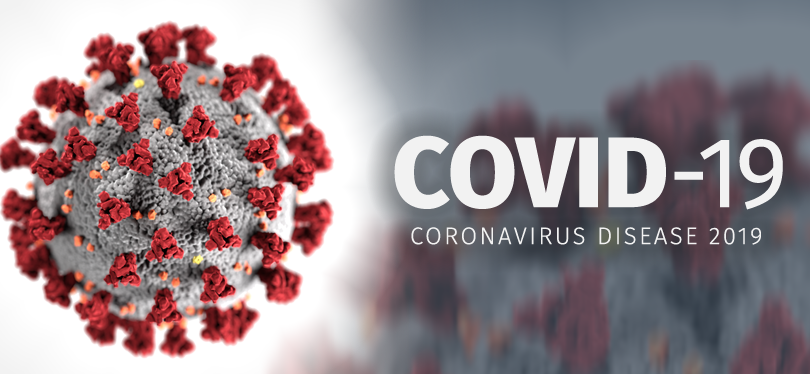 MASSACHUSETTS (WLNE) – As of 4:00 pm Thursday, Massachusetts reported 579 new confirmed cases of COVID-19, bringing their total cases to 2,417.
The state of Massachusetts reports that 23,621 residents have been tested. Expanding testing continues to be a focus for state health officials.
With today's 10 new COVID-19 related deaths, this brings the states total deaths due to COVID-19 to 25.
The 25 people who have died range in age from 50s to 90s.
COVID-19 activity continues to increase throughout the state. Massachusetts state health officials say anyone only experiencing mild symptoms should speak to their healthcare provider as to whether or not they need to be assessed in person.
If you do not need to be assessed, you should stat home while sick.
Asymptomatic family members should practice social distancing, and if they begin experiencing symptoms they should self-isolate immediately.
Massachusetts residents can keep up to date regarding COVID-19 by texting "COVIDMA" to 888-777 to receive COVID-19 text message alerts.
You can also access additional information on COVID-19 at www.mass.gov/covid19.