#10 Seed URI To Face #7 Dayton Thursday In Atlantic 10 Men's Tournament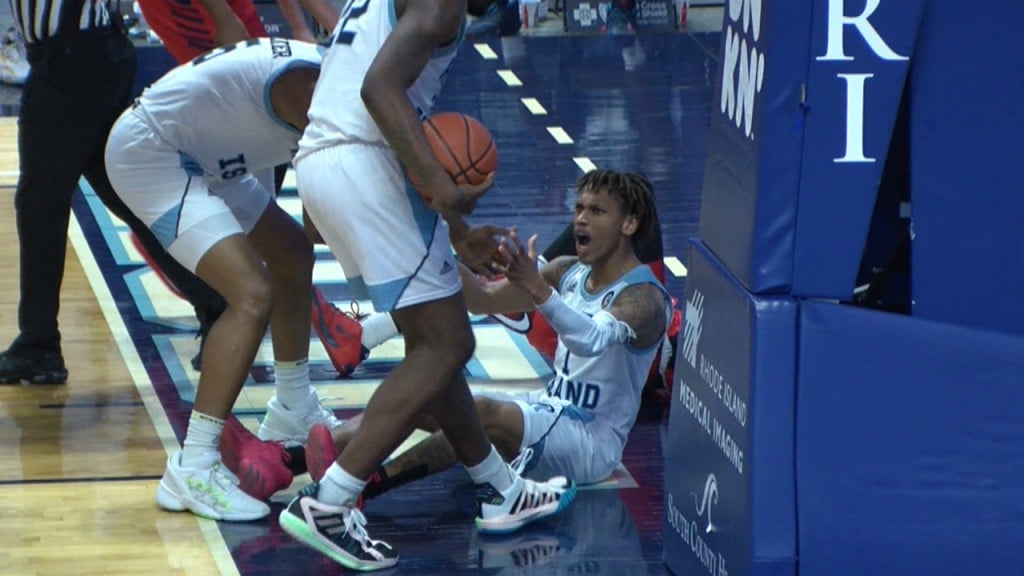 University of Rhode Island Press Release
KINGSTON, R.I. – Rhode Island will face Dayton in the second round of the Air Force Reserve Atlantic 10 Men's Basketball Championship on Thursday afternoon. The game will be broadcast by NBCSN.
Dayton won its regular-season finale Monday night against St. Bonaventure. That victory coupled with a Richmond loss to Saint Joseph's locked the Flyers in to the No. 7 seed in the championship. Rhode Island was assured of the No. 10 seed following game play over the weekend.
Thursday's game – which is scheduled for a 3:30 tip at VCU's Siegel Center in Richmond, Va. – will be the third of the season between Rhode Island and Dayton. The Flyers took the first meeting 67-56 in Dayton on Jan. 30. The rematch on Feb. 16 was a double double-overtime thriller in which the Rams rallied from an 18-point, second-half deficit to win, 91-89.
The winner of Thursday's game will play No. 2 VCU Friday at 3:30 p.m.