100 cats being rescued from Kentucky, arriving in Massachusetts this week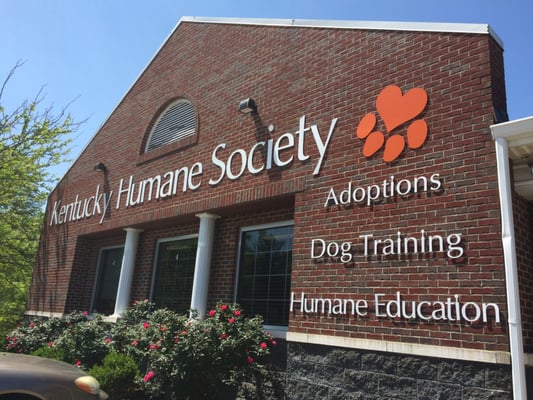 SALEM, Mass. (WLNE)- The MSCPA is teaming up with Northeast Animal Shelter (NEAS) in Salem to evacuate 100 cats from Kentucky following the tornadoes that hit last week.
The Kentucky Humane Society is relocating the cats prior to the expected abundance of pets that suddenly lost homes due the the tornadoes.
A charter plane will fly the cats into New Bedford Regional Airport on Wednesday. The cats will then be driven to NEAS after landing, and will then be quarantined before they are eligible to be adopted.
MSPCA and NEAS will hold an adoption special for the cats early next week.