1,000 pound meteor slammed into Texas, NASA says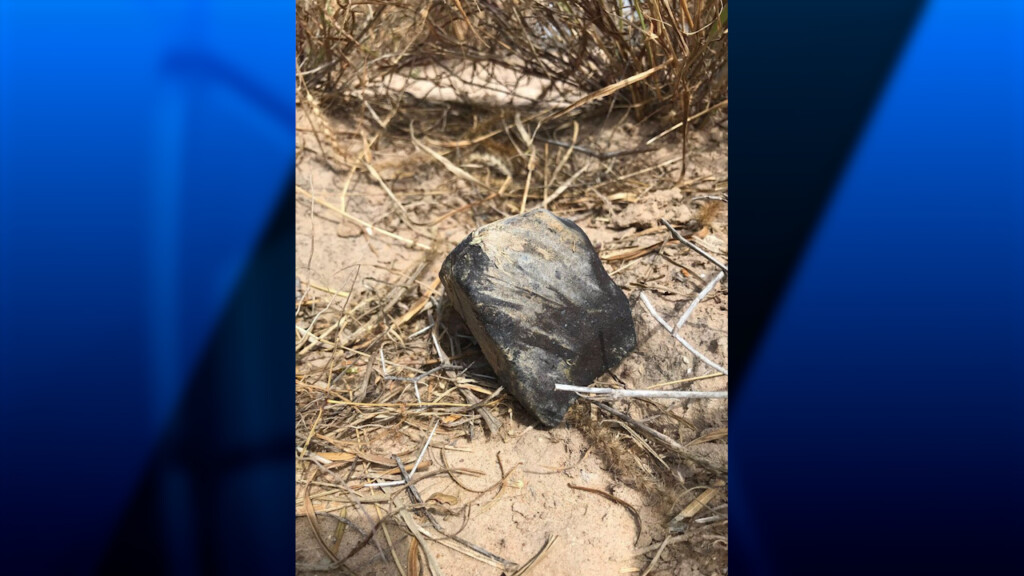 PROVIDENCE, R.I. (WLNE) — NASA confirmed today that a 1,000 pound meteorite landed on earth in South Texas.
Scientists said the meteor was only two feet wide but weighed about the same as seven kegs of beer.
When it slammed into the ground, NASA said it had about the power of eight tons of TNT, CBS News reported.
They said they believe it broke into several pieces before impact, KDFW reported.
The American Meteor Society shared a photo of the small but heavy rock, which weighed about 1,000 pounds.
The group said it was the third meteor to hit the Earth over three days last week.
No damage was reportedly caused by the meteorite's impact.
ALERT 🚨 Reports of 'meteorite' seen over Mission in South Texas as terrified residents report loud explosion and shaking homes

— Insider Paper (@TheInsiderPaper) February 16, 2023