11 Barrington 6th graders contract COVID-19, 91 students identified as close contacts
The district says 0 staff members have been identified as close contacts.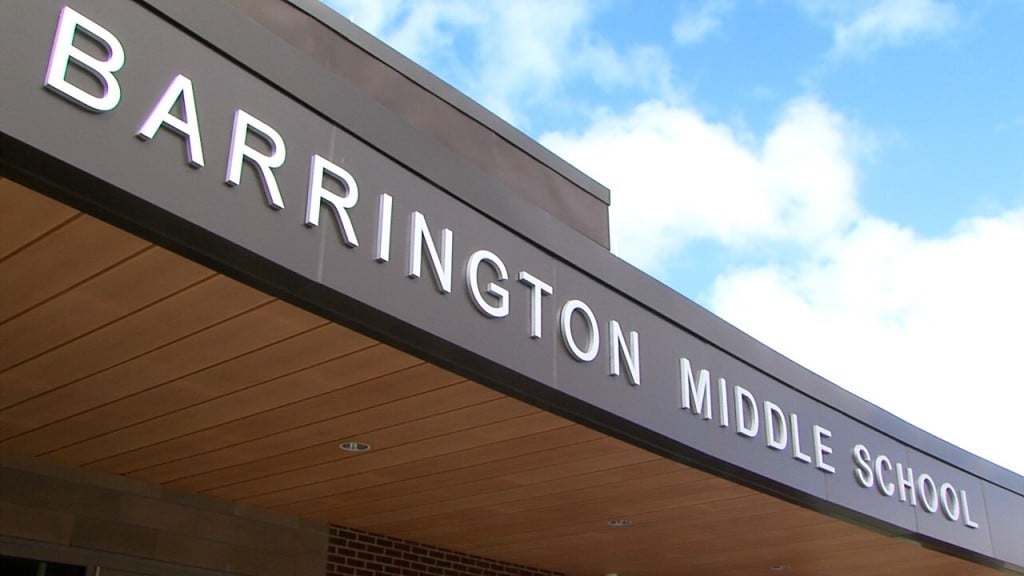 BARRINGTON, R.I. (WLNE) – Barrington Middle School says eleven 6th graders have tested positive for COVID-19 and 91 other students have been identified as close contacts, amid an outbreak.
On Friday, a spokesperson for the school said a number of these cases were from the 'Razz Cluster'. A spokesperson says one student is a bus rider on bus 3.
Officials say they believe this outbreak is stemming from an out-of-school event that occurred over this past weekend. The close contacts occurred within school.
The school says 91 students were identified as close contacts through tracing efforts. (A close contact is defined as being within six feet of a Covid-positive person for 15 minutes or more.) No staff members have been identified as a close contact.
Unvaccinated close contacts must quarantine, test immediately with a PCR test, and re-test on day 5 or later with a PCR. They can return to school on day 8 with a negative PCR test. Those who do not test must remain home 14 days after the day they were in close contact with the person with COVID-19. Unvaccinated close contacts who do not test can return on day 15 if symptom free.
Vaccinated close contacts are advised to be tested with PCR in 3-5 days after exposure. The CDC says no quarantine is needed for vaccinated contacts unless symptoms develop.
RIDOH has resumed responsibility of contact tracing.
This is a developing story, check back for details.