11 Massachusetts state troopers, 1 sergeant fired due to COVID-19 vaccine mandate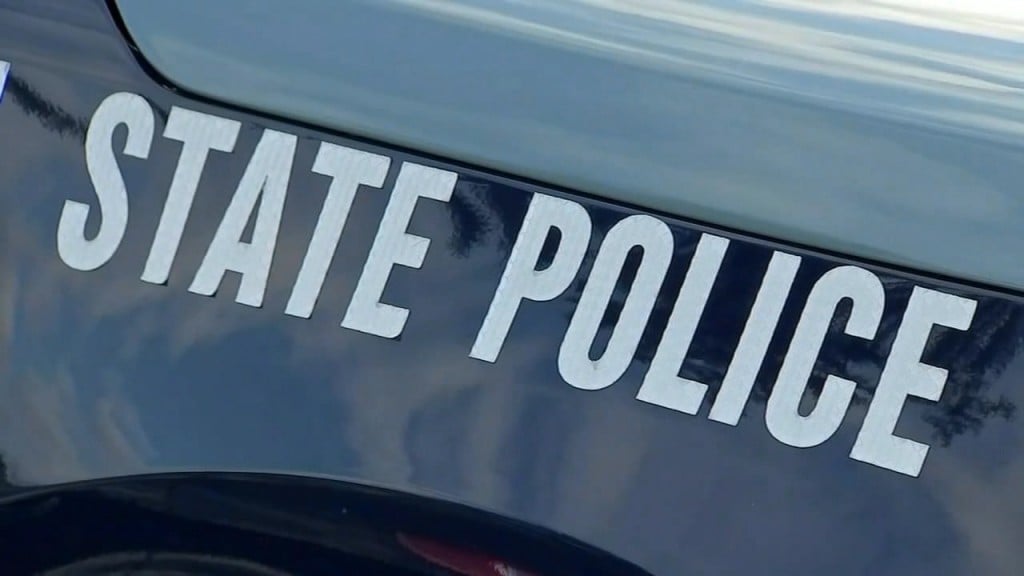 MASSACHUSETTS (WLNE) — A total of 12 employees with the Massachusetts State Police were fired due to the state's vaccine mandate.
That mandate went into effect on Oct. 17.
The State Police Association of Massachusetts shared the terminations on their Facebook.
The association said in part, "As part of a Friday night news dump, he has just terminated at least 12 Troopers due to his vaccine mandate. No appeals. No due process. "
They continued, "His clear and petty animosity has been on full display for months now. While he closes COVID testing sites, asked that the State House be reopen without a mandate and has generally shown that we are in the endemic phase of COVID-19, he is still insisting on firing at least 12 Troopers from an already short staffed department. The Troopers deserve better. The Commonwealth deserves better. And, Charlie Baker should be ashamed."