11-year-old accused of making social media threat to Cranston High School West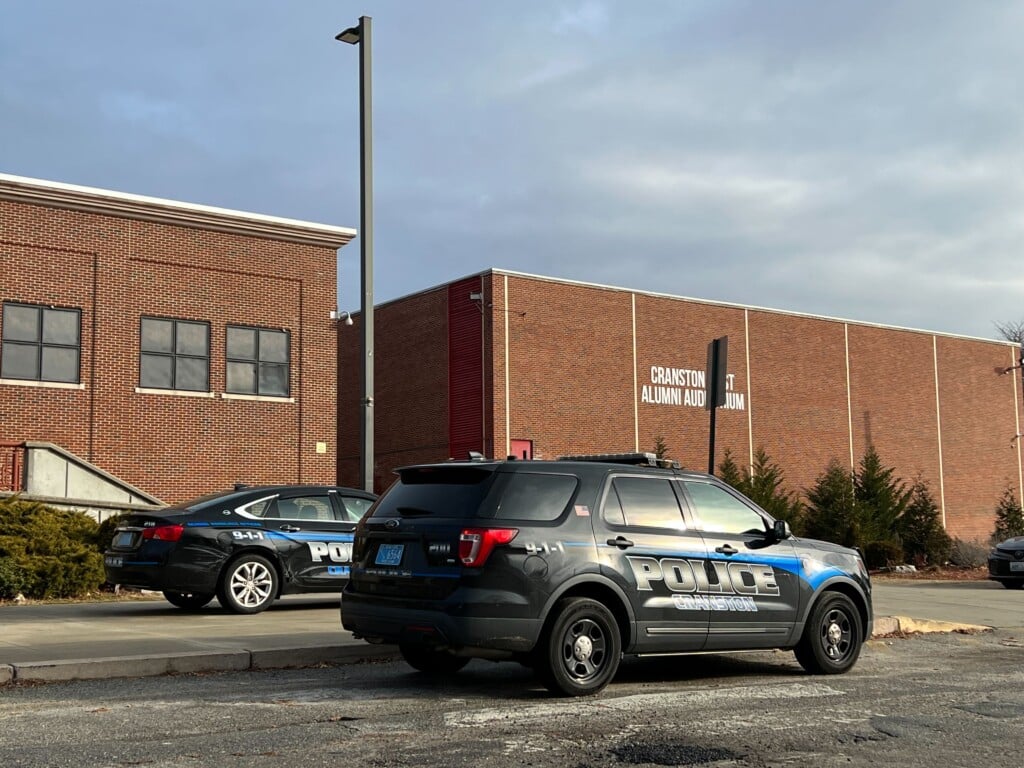 CRANSTON, R.I. (WLNE) — An 11-year-old is accused of making a social media threat that led to more police at Cranston High School West Monday.
Police said the 11-year-old made the threat over the weekend that was "specific to Cranston West."
The Cranston Public School District said the threat was sent directly to a school member and reported to the administration Sunday.
In a letter sent to parents Sunday, obtained by ABC 6 News Monday, the school district said after that school member reported the threat, they immediately launched an investigation.
Maj. Todd Patalano said the juvenile isn't a student of Cranston Public Schools and attends a private school.
Patalano said it was "confirmed the juvenile has no means to carry out the threat and the threat was not credible."
The 11-year-old was charged accordingly, said police.
Monday, police were seen outside of the school as a precaution.