115 cited for underage drinking in Middletown over the weekend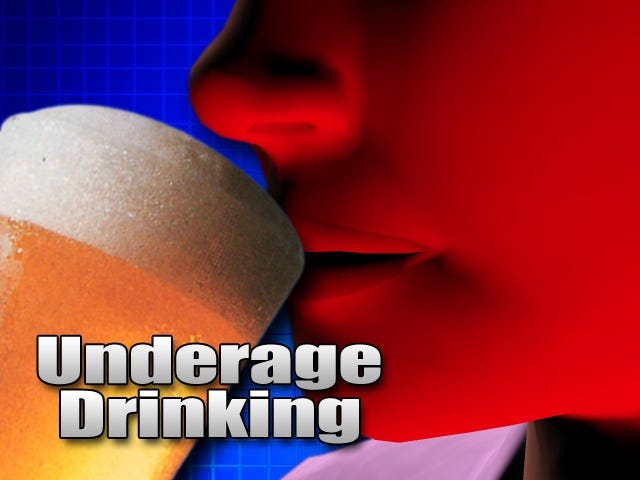 Dee DeQuattro
ddequattro@abc6.com
115 people were cited for underage drinking at two college parties in Middletown over the weekend.
Lt. Nutt of the Middletown Police said that on two separate occasions over the weekend police responded to noise complaints at Middletown addresses.
On Friday
night around 11:30 p.m. police were dispatched to 48 Warren
Ave. and upon arrival discovered a crowded party littered
with beer cans.
Newport and Portsmouth Police were call in
for assistance as the property was extremely over crowded. Police then cited over 70 individuals for underage drinking.
The second call came in early Sunday morning around 1:07 a.m. Police were dispatched to 11 Shore
Drive for another noise complaint. There, they broke
up the party and handed out 40 underage drinking citations.
At this address a group of young adults got out of hand. Police report
that a handful of individuals ran off and an officer pursued them by foot. The officer
injured his ankle during the pursuit.
Neighbors reported seeing the individuals run through their
yards and one says the suspects broke a fence.
19-year-old Bryan Gaschke of New Jersey got particularly loud with officers
at the scene and was arrested for obstruction of an officer and resisting arrest.
One individual was transported to Newport Hospital
after vomiting profusely.
Police say both parties were associated with Salve Regina
University students.