12-year-old boy seriously injured after being struck by car in Taunton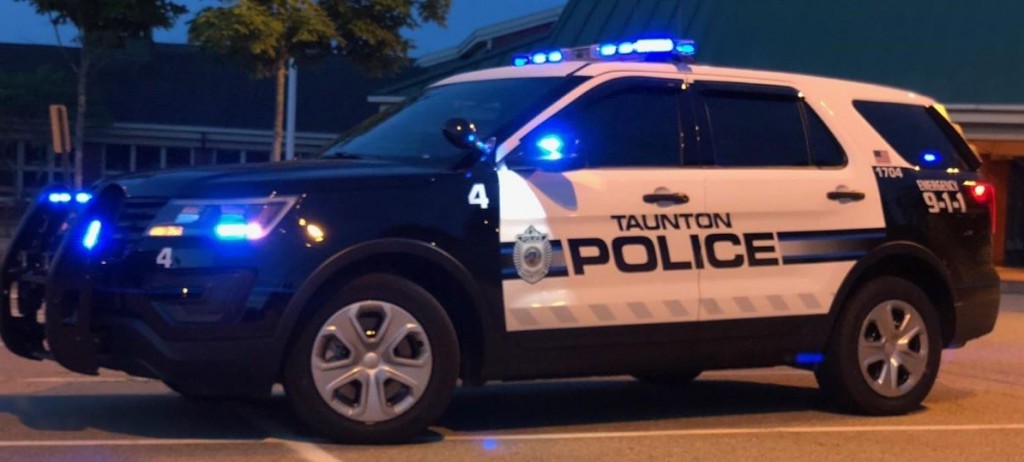 TAUNTON, Mass. (WLNE) – A 12-year-old boy was seriously injured when he was struck by a car in Taunton Friday evening.
Police say the boy was crossing the street with his family when he tripped and fell backwards into the oncoming car. The incident happened around 6:30 p.m. on Plain Street.
The boy was transported to Hasbro Children's Hospital.
Police say the driver remained on scene and was cooperative with police.