12,000 Rhode Islanders Without Power Tuesday Afternoon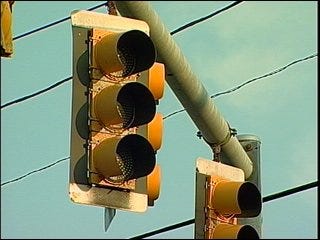 Power outages across Rhode Island have dropped down to about 2000 by 11pm Tuesday, according to National Grid. That's down significantly from the nearly 12,000 Rhode Islanders who were without power earlier in the afternoon.
National Grid reported that most of those affected were in Westerly, which had been experiencing rolling blackouts throughout the day as the company tried to prevent its systems from overloading.
But home and business owners all across the state were dealing with outages Tuesday. ABC6 Reporter Erica Ricci has the story.