14 RI communities join suit against opioid drug manufacturers and distributors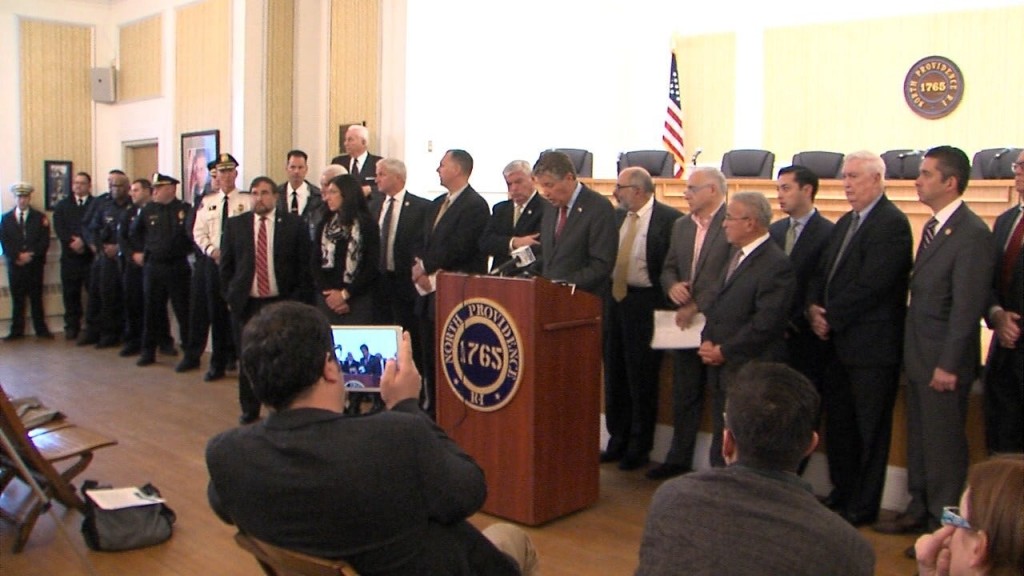 Lt. Governor Dan McKee is leading the charge behind a federal public nuisance lawsuit filed by 14 communities here in Rhode Island against manufacturers and distributors of opioid drugs.
"The lawsuit gives our municipalities an opportunity for relief," said McKee.
Attorney Archie Lamb, who working to represent suits all across the country, says that the companies being sued acted intentionally to "damage" millions of Americans.
"We're holding them accountable for poisoning the communities and addicting people and destroying lives," said Lamb.
Lamb says the goal of the some 300 suits filed nationwide is to get back revenue and hit the source of the opioid epidemic.
"Each individual town and city has a claim for their specific damages that will be calculated on their behalf. They'll all be put together because it's the same defendants, the same misconduct, the same kind of scheme," said Lamb.
Pawtucket, Warwick, Johnston, Central Falls, and North Providence among those communities to sign on so far.
Those mayors saying at Monday's press conference that enough is enough.
"While we bear this burden multi-billion dollar companies are turning a profit and turning a blind eye to the crisis they are causing. It is unacceptable," said North Providence Mayor Charlie Lombardi.
"We must send a message to the drug companies that they need to pay for what they have done," said Johnston Mayor Joe Polisena.
McKee says he expects several other communities to join in on the suit in the coming weeks.
(C) WLNE 2018