15 year anniversary of Station Nightclub Fire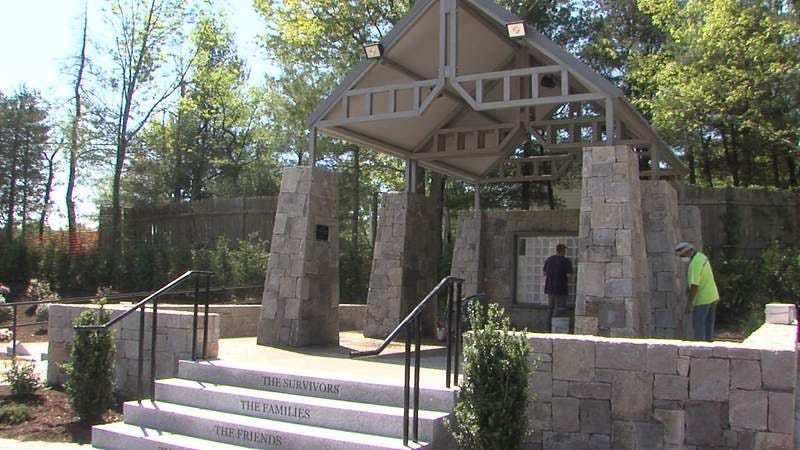 By: News Staff
Email: news@abc6.com
Twitter: @ABC6
WEST WARWICK, R.I. (WLNE) — Tuesday marks 15 years since a fire tore through the Station Nightclub killing 100 people.
More than 70 children were left without a parent that night, but an education fun started after the tragedy is helping them move forward with their lives.
15 years after a fire inside the Station Nightclub killed his younger brother Tracy, Jody King says the pain never gets easier.
"Not really, the pain lessens a bit but it's always there, it's always there," said Jody King.
Jody's brother is one of a hundred people who lost their lives that fateful night.
Tracy left behind three young sons.
"We wanted to know who was the most affected by the fire. We found out 76 children lost one or both parents," said Jody.
Jody along with others helped create the Station Education Fund, and to date it has impacted the lives of 23 children.
12 have received scholarships at seven different colleges in Rhode Island. Others, have received computers, clothes, and books.
"Along with the 23 students, we were able to actually give out 11 computers. We have raised probably $30,000. We about $18,000 in the bank," said Jody.
For Jody, assisting others affected by the tragedy like him is helping him slowly heal.
"I can't be Tracy. And if I could somehow help my three young nephews along with helping 73 others, it's a win, win, win," explained Jody.
And King along with others will be gathering at the Station Fire Memorial Park Tuesday night at 11 p.m. to mark the exact moment when the fire started.
©WLNE-TV / ABC6 2018