15-year-old charged with murder in fatal stabbing of teen in Lynn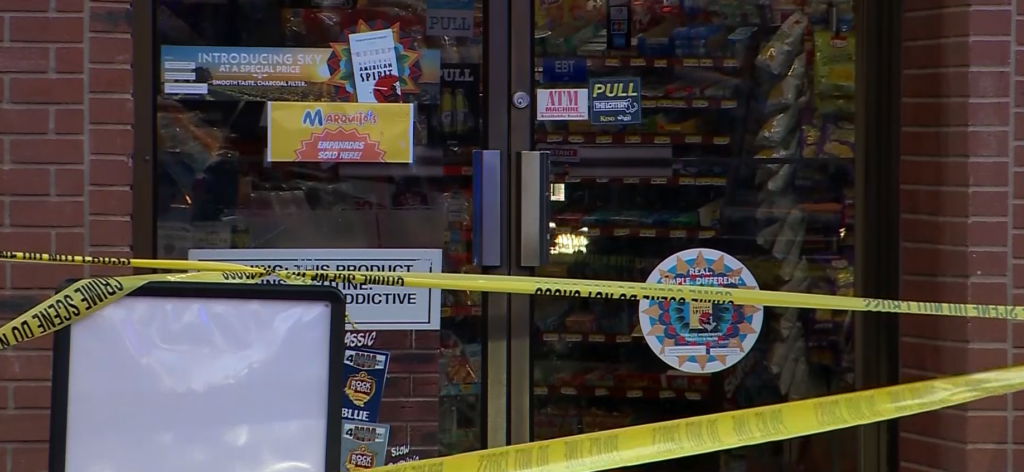 LYNN, Mass. (WLNE) — A 15-year-old boy is facing a murder charge after officials said he fatally stabbed a 17-year-old boy at a convenience store in Lynn, Massachusetts, WCVB reports.
Daniel Marquez Santeliz, 17, of Lynn, was stabbed around 6 p.m. at the Alpha Convenience Store at Freeman Square and was later pronounced dead at the hospital.
WCVB reports 15-year-old Iram Allen Jr., also of Lynn was arraigned as an adult on a murder charge in Lynn District court and held without bail.
A second teen, who will not be identified by police, was also arrested and is charged with possession of a dangerous weapon.
The Owner of Alpha Convenience Store, Maksedur Kahn told WCVB that a fight broke out inside the store among a group of teens.
Kahn said during the fight, one of the teenagers was stabbed in the abdomen and fled north on Baldwin Street as the other teens involved ran north on Union Street.
The stabbing is under investigation by the Essex County State Police Detective Unit and the Lynn Police Department.
Allen is scheduled to return to court on September 20.