Warwick man charged with sexual assault after missing Michigan teen found in home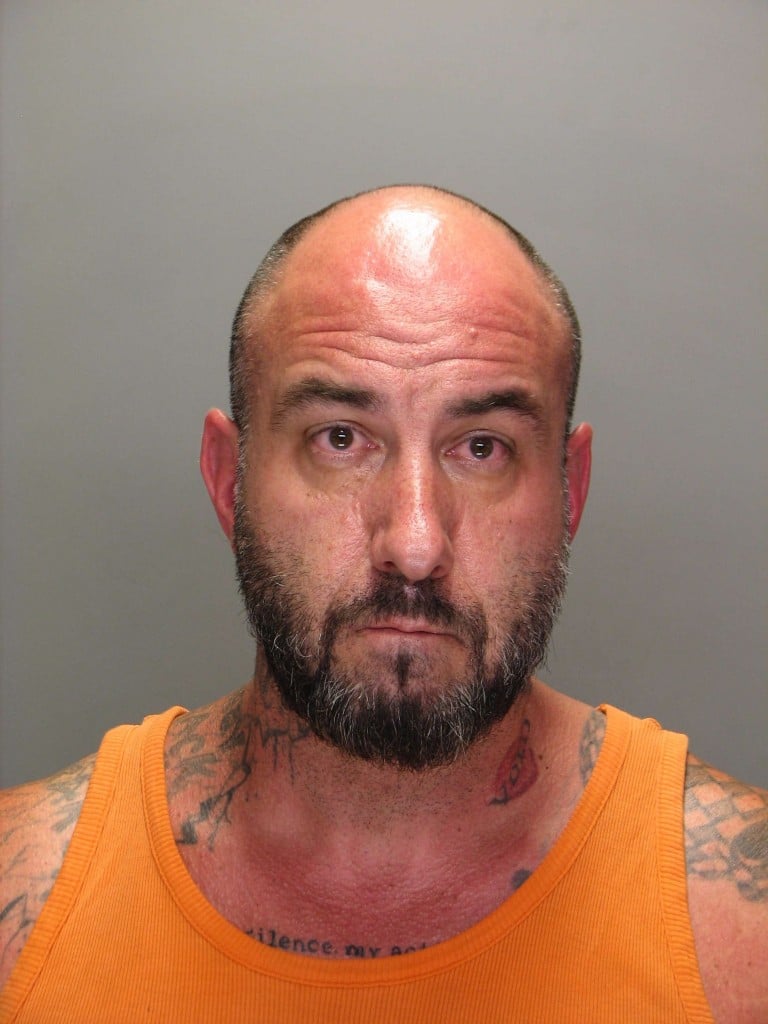 WARWICK, RI (WLNE) – The Warwick man charged with sexually assaulting a 15-year-old missing girl from Michigan faced a judge Wednesday morning.
Charles Morancey, 43, was charged with four counts of third-degree sexual assault, which is defined as having sexual relations with someone over the age of 14 but under the age of consent.
Investigators say Morancey drove over 800 miles to Michigan to pick up the girl. Her parents reported her missing on Friday.
The Warwick Police Department was contacted by the Allegan County Sheriff's Office in Michigan on Tuesday regarding the missing 15-year-old, who they believed was in the custody of a man she met on social media, according to our ABC affiliate in Grand Rapids, MI WZZM.
Michigan investigators provided Warwick Police with an address on Main Avenue, and that's where police found the girl.
"She came to the door and met the detectives and confirmed her identity and she was then taken into protective custody," said Warwick Police Chief Rick Rathbun.
Warwick Police arrested Morancey during a traffic stop Tuesday night.
The girl's parents told our affiliate WZZM that her daughter met Morancey through Instagram.
"I believe that she was being baited, she went willingly, but with the prospect of, 'oh come live with me I'll take care of you and everything will be okay and you'll never have to be found again,'" said the victim's parents.
Morancey's bail was set at a total of $125,000 surety. He was ordered to have no internet access and no contact with anyone under the age of 18. He is fighting extradition to Michigan and will be back in court in September for an extradition hearing.
© WLNE-TV 2019