16-year-old 'endangered' boy reported missing from Central Falls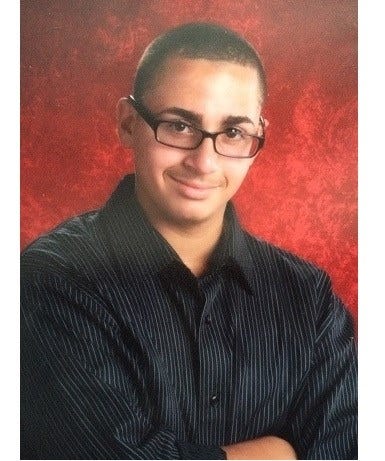 By News Staff
Central Falls Police need the public's help locating a missing boy.
16-year-old Charles Engley has been missing since 8:30 Tuesday morning.
Police say Charles suffers from depression and needs his medication.
He was last seen wearing khaki pants, a blue jacket and dark-rimmed eye glasses.
Anyone with information on his whereabouts is asked to call Central Falls Police at (401) 727-7411.
© WLNE-TV 2015