16-year-old passenger dies after car hits pole on Block Island, driver charged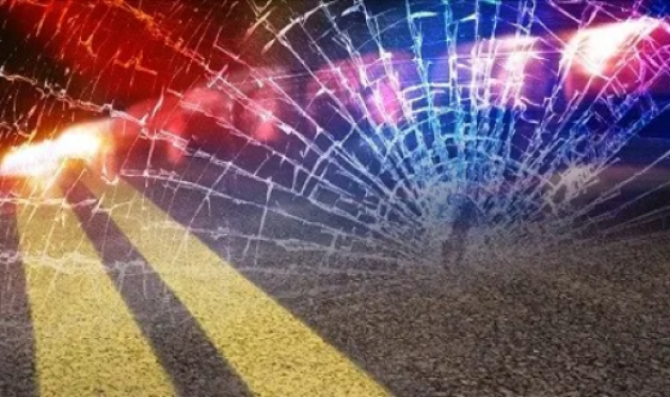 NEW SHOREHAM, R.I. (WLNE): A 16-year-old boy died in a car accident on Block Island on Sunday afternoon.
New Shoreham Police Chief Vincent Carlone told ABC6 News that the 16-year-old was a passenger in a car that struck a pole on West Side Road around 12:30 p.m.
Jackson (Jake) Panus, 16, was a student at Fairfield Ludlow High School, according to the school headmaster.
A second underage boy in the car was life-flighted from the scene to Rhode Island Hospital with serious injuries.
The driver, a female juvenile, is charged with DUI resulting in death, according to Rhode Island State Police.
The driver is being held at the Rhode Island Training School and will be presented to Family Court on Tuesday.
A statement from Fairfield Ludlow High School was given to ABC6 News: 
With a heavy heart we offer our sympathy and prayers to the family and friends of Fairfield Ludlowe High school junior Jake (Jackson) Panus, who passed away on Sunday as a result of a car accident.

Jake was a good student, a good friend to many, and a good teammate to the football and lacrosse teams he played on.  Jake attended the Aquaculture School for part of his day and then Ludlowe for the rest. 

We are providing counseling sessions, both in-person and virtually to friends who are in need of support.  Please contact the school for more details.  

As a school community, we mourn Jake's tragic death, and will do whatever we can to support those who are hurting as a result.

Greg Hatzis, Headmaster
Rhode Island State Police and New Shoreham Police continue to investigate.