17-year-old girl shot and killed in Woonsocket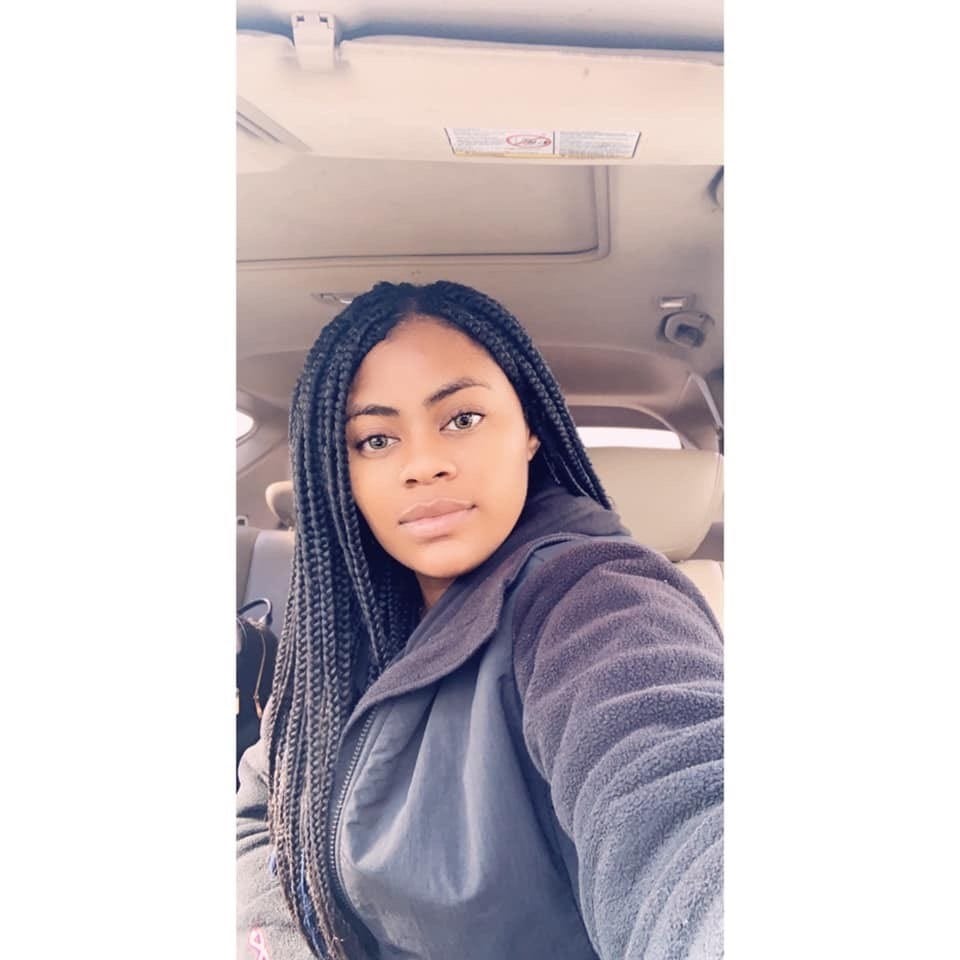 WOONSOCKET, R.I. (WLNE) – A 17-year-old girl was shot and killed Wednesday night at the Plaza Village Apartments in Woonsocket.
NyAsia Williams-Thomas, 17, of Woonsocket, is being identified as the victim.
Two juveniles and two adults were arrested in connection with the homicide.
The two adults will be present in 6th District Court for arraignment, Friday at 2:00pm and the two juveniles will be petitioned into Family Court from the Rhode Island Training School on Friday.
Woonsocket Police Chief Thomas Oates will provide an update on the arrests Friday at 3:00pm at the Woonsocket Police headquarters.
Police say they received a call for shots fired just after 10 p.m. at the apartment complex located in the area of Village Road and Rock Ridge Drive.
Police say when they arrived they found a vehicle with three people inside including the teenage girl suffering from a gunshot wound in the driver's seat.
"That never happens here at Plaza Village. I've been living here for 12 years and that never happened here," said Woonsocket resident Jessica Medina.
Williams-Thomas was brought to Landmark Medical Hospital where she was pronounced dead.
The two other people in the car were taken to police headquarters for questioning. Neither of them were injured.
According to the Woonsocket Police Department, Williams-Thomas was shot while her car was parked. After she was shot, she tried to drive away from the shooter but ended up striking nine parked cars before she succumbed to her injuries at the intersection of the apartment complex's main entrance, according to police.
Friends of Williams-Thomas tell ABC6 News she was known as "Ny Ny." They describe her as an outgoing, happy teenager who was full of life and energy.
"She was the sweetest lady ever. She put smiles on everyone's faces," said 19-year-old Brandon Issler. He knew Williams-Thomas from Woonsocket High School.
Issler heard the gunshots on Wednesday night.
"I was sleeping and I thought it was fireworks. But I guess it was gunshots," said Issler.
Police believe the shooting was targeted and could be a case of mistaken identity. No arrests have been made.
"It's just terrible that this happened to the girl," said Issler. "She's 17-years-old, she got shot for no reason."
Neighbors tell ABC6 News they saw a black car speed off after the shooting.
A candlelight vigil will be held for Williams-Thomas Thursday at 7:00 p.m. at Saint James Baptist Church in Woonsocket.
Williams-Thomas is a former student of Woonsocket High School. The school will be offering support counseling to students and staff during and after school for the remainder of the week.
"I extend our sincerest thoughts and prayers to her family, friends, and the Woonsocket community during this incredibly difficult time," said Superintendent Patrick McGee. "Please know that we will do everything that we can to help our students through this experience."
©WLNE-TV/ABC6 2019