1st Congressional District candidate calls for full investigation into Matos' signatures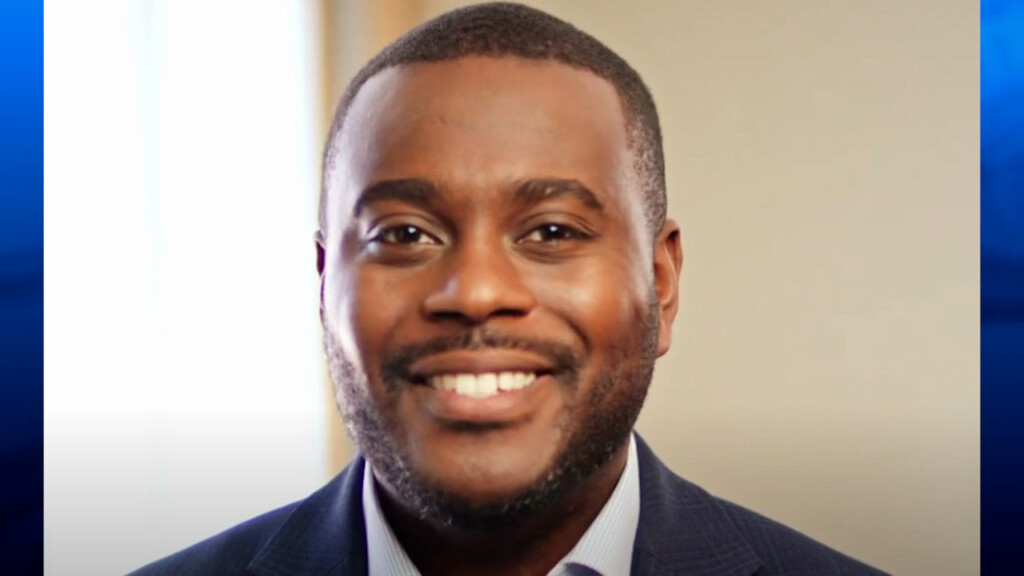 PROVIDENCE, RI. (WLNE) — A fellow 1st Congressional District candidate is now calling for a full investigation into Lt. Gov. Sabina Matos' campaign signatures.
"Our democracy is sacred," Gabe Amo said Wednesday in a statement. "It is disheartening to think that the signatures of both dead and living Rhode Islanders have been forged on her papers in at least two of the 19 municipalities in the 1st Congressional District."
Amo, who's from Pawtucket, said there's been no accountability from Matos.
"It is shocking and disturbing that the Lt. Governor has not held a press conference to take questions directly from the press nor spoken directly to Rhode Islanders," said the Democrat.
Amo said these "instances of election fraud" are taking away from the problems facing residents in this election.
Earlier this week, Jamestown police started an investigation into Matos' campaign after the town's Board of Canvassers reportedly found inconsistencies with some of the names given to them last week by Matos' campaign assistants.
Also Wednesday, the Rhode Island Attorney's General's told ABC 6 News that they're working with Jamestown police on this investigation.