2 additional suspects charged in Atwells Ave stabbing death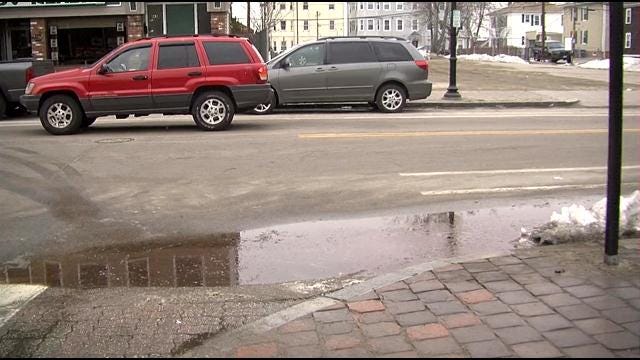 By Alana Cerrone
Two suspects have been arrested in connection with the March 2 stabbing death on Atwells Avenue.
Sachel Ramos, 21, and his brother Clyde, 26, were trying to break up a fight in the early morning of March 2 when they were both stabbed. Sachel died shortly afterwards from his stab wounds, and Clyde was hospitalized with less serious injuries.
Lisa Fisher, 28, of Fall River was arrested and charged with misprision of a felony, and Justin Santerre, 32, of Fall River, was arrested and charged with murder and conspiracy to commit murder.
They are both being held as fugitives of justice in Fall River and are expected back in Rhode Island by Tuesday if they waive extradition in Fall River District Court.
Another suspect, 30-year-old Eric Souza, was also arrested and charged with murder last week, and was ordered held without bail.
Providence police are still actively pursuing a fourth suspect in this investigation.
(C) WLNE-TV 2014