2 arrested for DUI over the weekend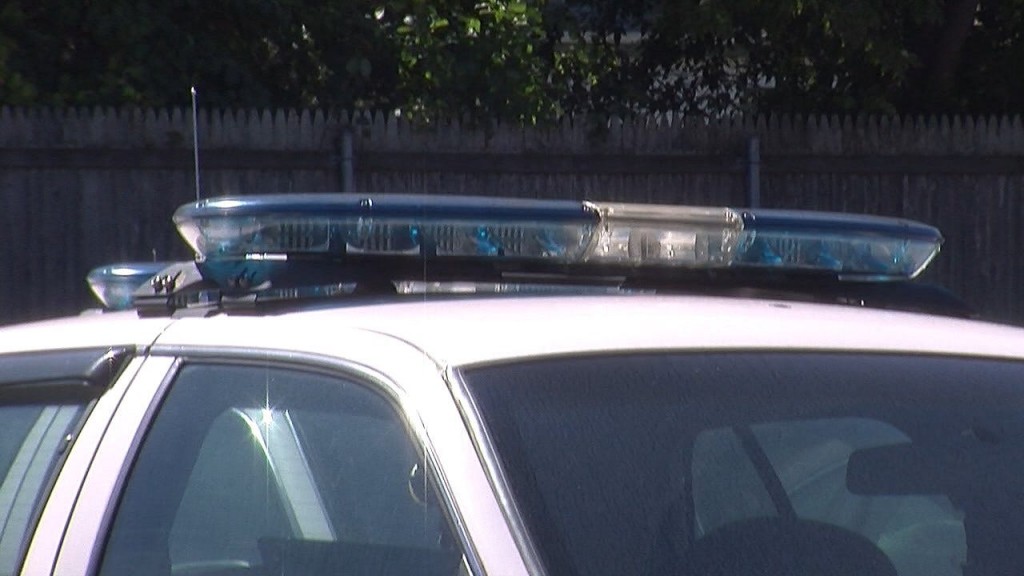 By News Staff
The North Smithfield Police department arrested two motorists for DUI over the weekend.
Police say on Friday, 55-year-old Suzette Kennett was stopped by officers once her vehicle remained still through the intersection of Main Street and Victory Hwy after two cycles of street light changes. Police say Kennett had a BAC of .120, which is slightly above the legal limit of .08.
Kennett has already been convicted of two prior DUI's and is scheduled to appear in court May 12th.
Shortly after Kennett's arrest, officers responded to a single car motor vehicle accident near 121 Greenville Road. Holly Butler, 36, refused to take a sobriety test, and was arrested and charged with DUI.
Butler will also appear in court on May 12th.