2 arrested for suspected DUI in South Kingstown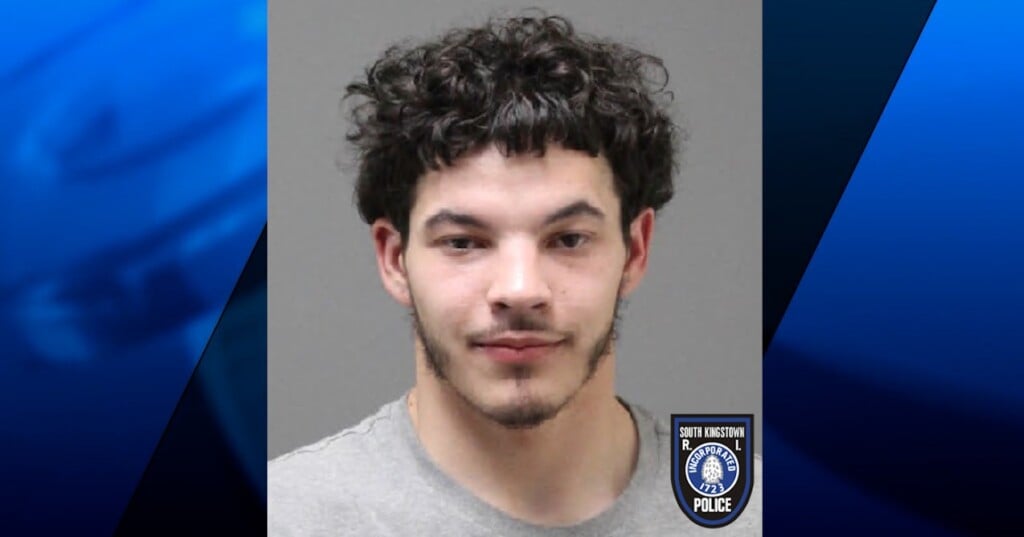 SOUTH KINGSTOWN, R.I. (WLNE) — South Kingstown police arrested two people suspected of impaired driving on Friday night.
Police said early Tuesday that 19-year-old Isabella Nunez of Providence was pulled over around 5:30 p.m. Friday. When police performed a sobriety test, her blood alcohol level was over two-and-a-half times the legal limit.
Officers also arrested 25-year-old Jordan Alves of Pawtucket after he was pulled over around 8:45 p.m. It was his second DUI offense. Police said Alves refused a sobriety test.
Alves is scheduled to be arraigned Tuesday morning. Nunez is set to be arraigned on Thursday.