2 behavioral health schools in Providence to close at the end of the school year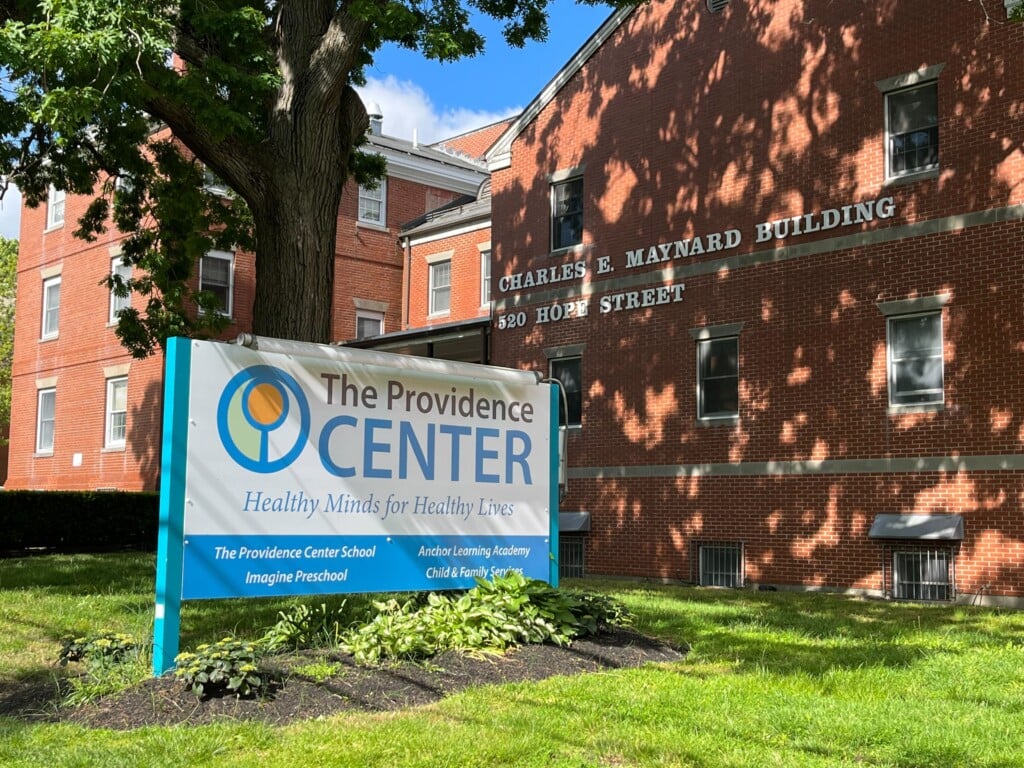 PROVIDENCE, R.I. (WLNE) — The Providence Center School and Anchor Learning Academy will close at the end of the school year.
A spokesperson for Care New England said the closures are due to a "critical shortage" of special education teachers and children's behavioral health specialists, as well as a decline in enrollment.
"Unfortunately, staffing and enrollment at both educational facilities have been challenging over the course of the last few years, and that has directly impacted our ability to continue achieving our mission of offering the highest quality learning environment possible to our students," said Mary Marran, president and COO of Butler Hospital.
"This has left us with no other alternative but to close," Marran continued. "Our students and their families have always been and remain our top priority, so we will be partnering with our local school districts and families to make sure that our students find suitable placement for their respective needs."
The Providence Center School is a special education school for students in kindergarten through 8th grade with emotional and behavioral disorders.
The Anchor Learning Academy has students from 9th to 12th grade and combines high school education with clinical programming to overcome drug and alcohol addiction.
Between the two schools, there are 28 enrolled students. They are from several school districts, with the majority from Providence and Cranston.
The facilities will remain open until the end of summer programming on Aug. 11.