2 charged with assault following dumbbell attack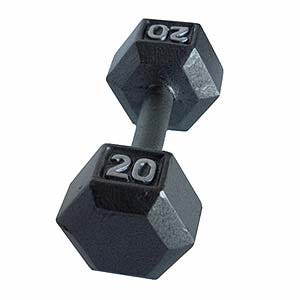 By the Associated Press
WARWICK, R.I. (AP) _ A man and a woman are facing robbery, assault and other charges after authorities say they attacked a woman with a dumbbell and led police on a high-speed chase in Rhode Island.

Attorney General Peter Kilmartin announced Wednesday that a Grand Jury has indicted 24-year-old Nasstassja Hampton of Warwick and 28-year-old Prince Benjamin of Biddeford, Maine, with in connection with the incident in June.

Authorities say they assaulted a woman with a dumbbell before robbing her in her Warwick home. The woman played dead and called police when her attackers left.

Hampton and Benjamin are accused of leading officers on a chase on Interstate 95 that ended when they drove off the highway in Richmond.

They are being held in custody and are scheduled to be arraigned Sept. 13. It is not immediately known who is representing them.