2 escape heavy fire at North Providence home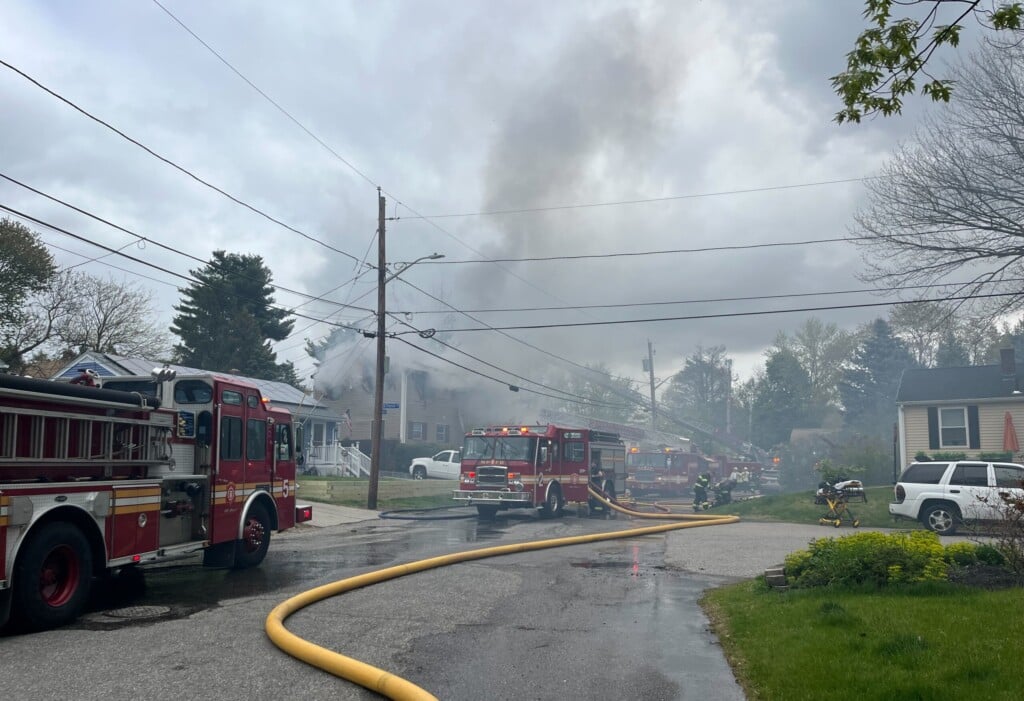 NORTH PROVIDENCE, R.I. (WLNE) – Two people escaped a heavy fire at a North Providence home Friday morning.
Firefighters were called to a deck fire at a house just after 10 a.m. on White Court.
Flames spread onto the home and even damaged the house next door.
Firefighter said two people safely escaped.
No further information was immediately released.