2 face arraignment for alleged Pokemon championship threats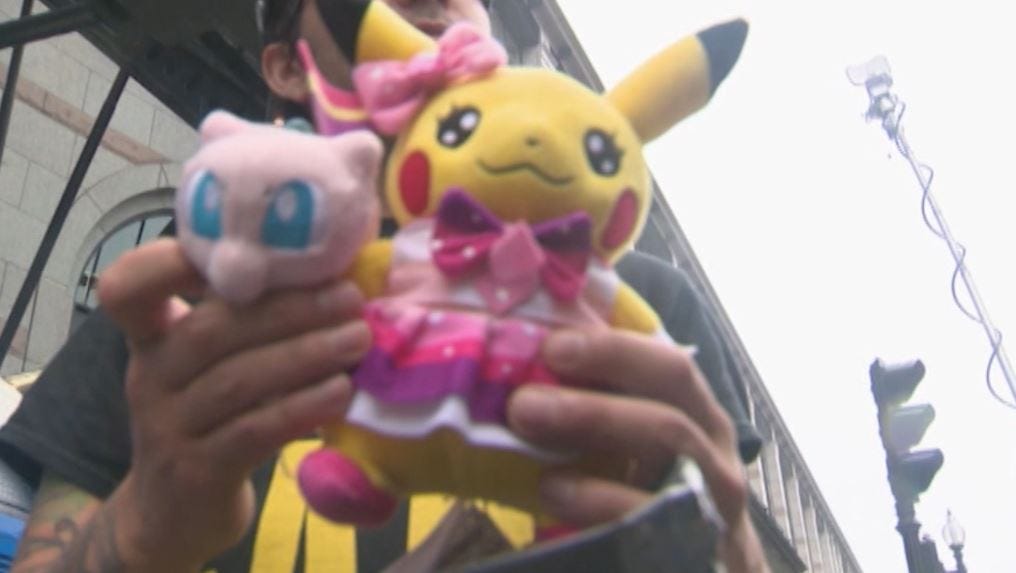 By The Associated Press
news@abc6.com
BOSTON (AP) _ Two men from Iowa authorities say threatened gun violence at the Pokemon World Championships in Boston are headed to court.
Eighteen-year-old Kevin Norton, of Ames, and 27-year-old James Stumbo, of Boone, are scheduled to be arraigned Monday on firearms related charges.
Police say convention security reported the social media threats on Thursday and the suspects were stopped as they were about to enter the event.
The men were released, but their car was seized after authorities learned they might have guns.
Officers executing a search warrant found a 12-gauge shotgun, an AR-15 rifle, several hundred rounds of ammunition, and a hunting knife in the car. Norton and Stumbo were arrested at their hotel in Saugus, north of Boston.
It could not immediately be determined if they have lawyers.
(C) The Associated Press 2015