2 face drug charges after call for shots fired in New Bedford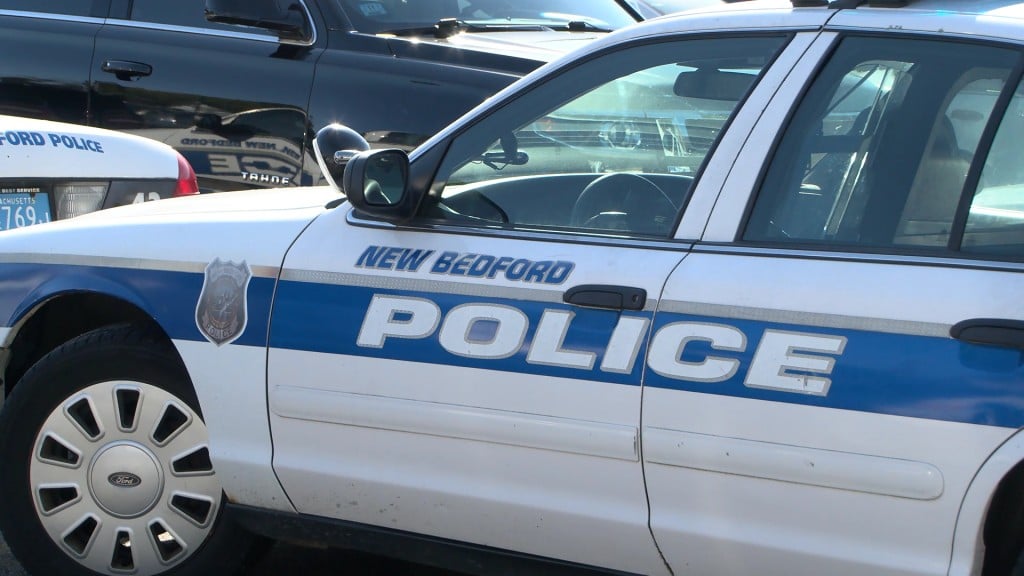 NEW BEDFORD, Mass. (WLNE) — Police in New Bedford have made two arrests on drug charges after responding to a shots fired call.
Shortly after midnight on May 3, Officer Krista-Jean Forand responded to a ShotSpotter activation on Griffin Court and found a vehicle that had been damaged by gunfire.
Forand searched the vehicle, which was occupied by Roni Maocho, 33, of New Bedford and Stephanie Conigo, 35, of Dartmouth.
The department said the vehicle contained 17 baggies of cocaine that were packaged in a manner for street-level sales, as well as a stun-gun, an open bottle of alcohol, and $395. All items were confiscated as illicit proceeds.
Both suspects were arrested and charged with possession of cocaine with intent to distribute, possession of an open container of alcohol, and possession of a stun-gun.
No injuries were reported.
The incident is under investigation.
Anyone with information on the incident can call 508-99-CRIME.