2 families displaced in Providence house fire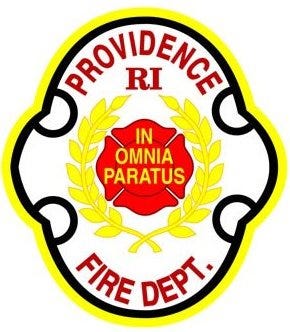 By Stephanie Vargas
news@abc6.com
The Providence Fire department is investigating what caused two families to lose their home in a fire Friday night.
Fire officials say four adults and six children were left without a home after a fire started in the kitchen on the second floor on Harold Street at about 11:25 p.m.
No injuries were reported. It took 20 minutes for firefighters to put the fire out and the building sustained moderate damage.
The cause of the fire is under investigation and the American Red Cross is assisting the families.
(c) WLNE-TV 2015