2 from Massachusetts base die in Afghanistan plane crash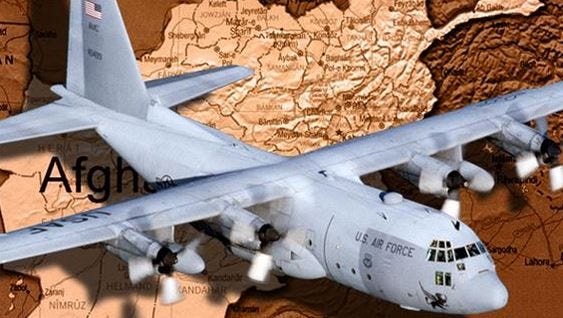 By The Associated Press
news@abc6.com
BEDFORD, Mass. (AP) _ Two of the six U.S. airmen who died this week when a U.S. Air Force C-130J military transport plane crashed in eastern Afghanistan were deployed out of Hanscom Air Force Base in Massachusetts.
Hansom officials made the announcement on the base's website Friday.
The other four airmen were deployed from Dyess Air Force Base in Texas. Five civilian passengers on the plane also died, as did some people on the ground.
No names have been released.
The crash happened shortly after midnight Thursday at Jalalabad air field, 80 miles from Kabul.
The airmen from Hanscom were members of the 66th Security Forces Squadron and were deployed to the 455th Air Expeditionary Wing.
The Taliban claimed that it shot down the plane, but American military officials said that was unlikely.
(C) The Associated Press 2015