2 hurt after motorcycles collide in Warwick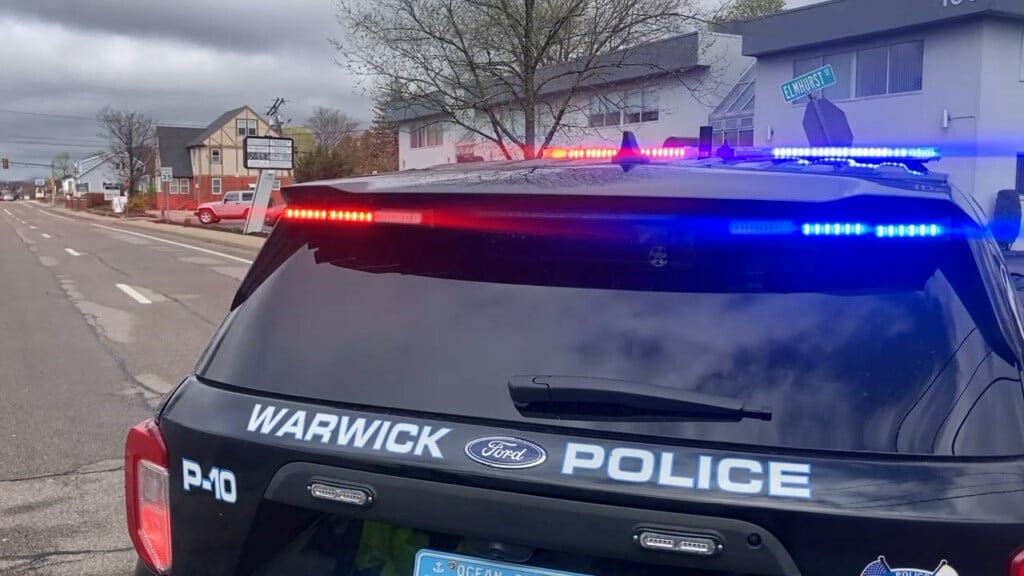 WARWICK, R.I. (WLNE) — One motorcyclist was seriously hurt and another had minor injuries after a crash in Warwick on Thursday night.
Police said two men, 39 and 36, left a nearby restaurant around 11:45 p.m. They were going south on Post Road approaching a vehicle when one slowed down and one tried to swerve, hitting the other.
The two lost control and crashed. One skidded into oncoming traffic in the other lane.
When officers arrived on scene, the 39-year-old motorcyclist was unresponsive.
Police said both men are from Warwick. Their names were not released.
Neither of them were wearing helmets at the time of the crash, police said.
There are currently no charges pending.
Anyone who witnessed the crash is asked to call the department at 401-468-4200.